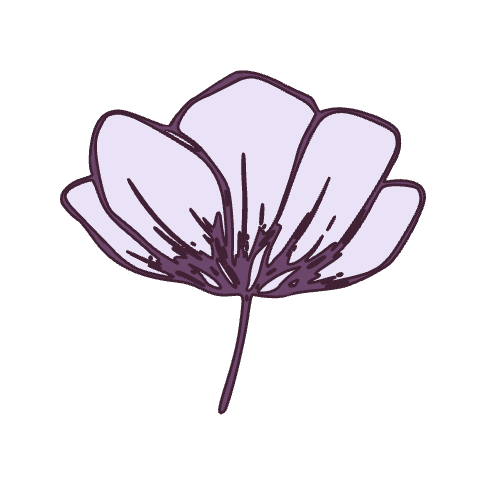 True fans of Greece, living in Germany, this couple has been in Crete several times and totally fell on it. They chose it as a location for their wedding consciously and for many reasons, one of them was the most romantic: in one of the previous visits Vlad proposed to Veronica exactly here.
The special attention of the couple was paid to the meal. The quality of food and service of the wedding dinner was the most important, so we arranged the best catering in the city of Chania. Even though the celebration took part in a private villa, all the guests feel as if they are treated in the best restaurant. This we can guarantee when you truly trust me about your wedding because my main goal is to make you satisfied with every service you chose. The location of the wedding also played a huge role in creating the right atmosphere – it was a stunning authentic villa with 250 years of history that used to be an olive oil mill.
As a result, the couple got a perfect private wedding, surrounded by the closest people, in great comfort, beauty and the highest level of service. Exactly what they were dreaming about.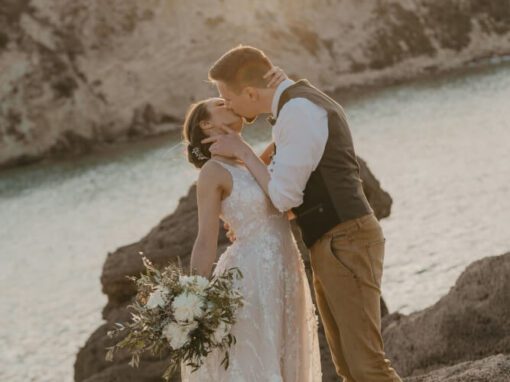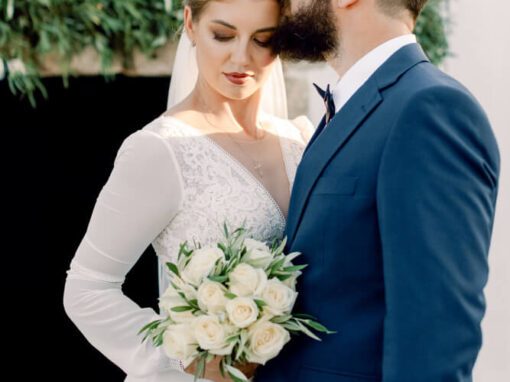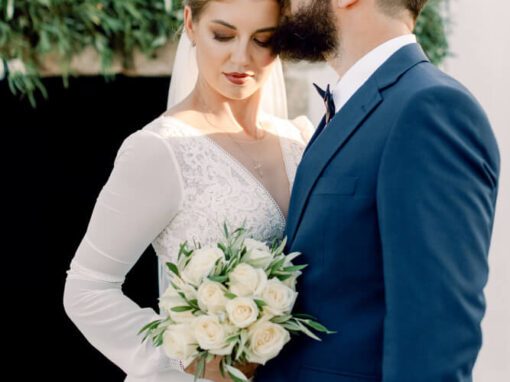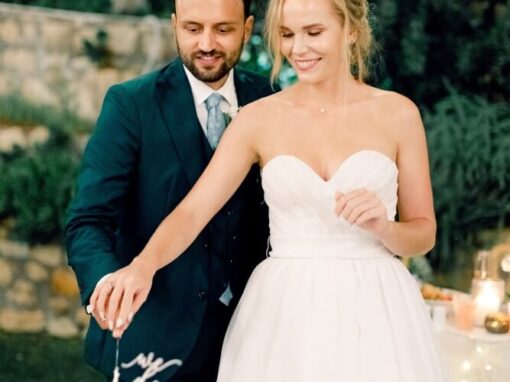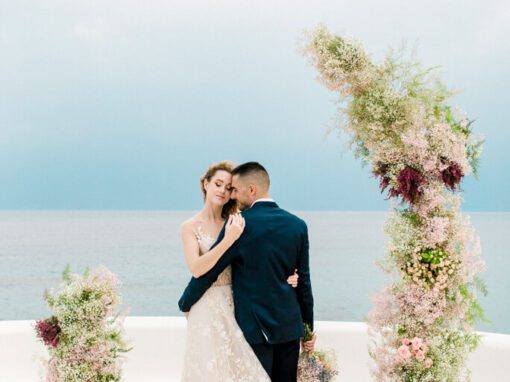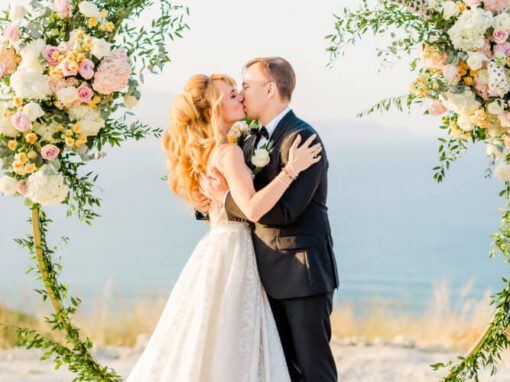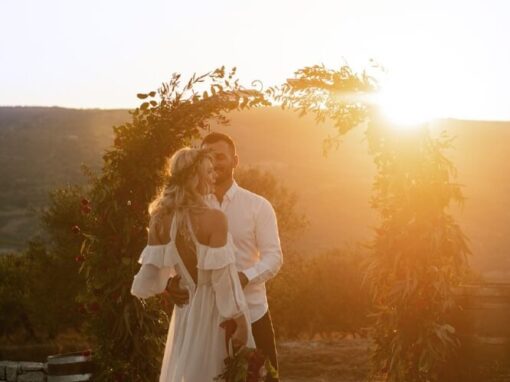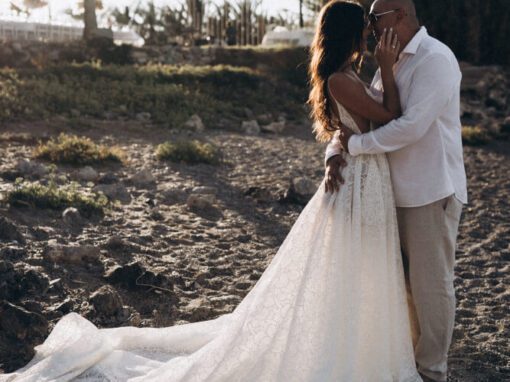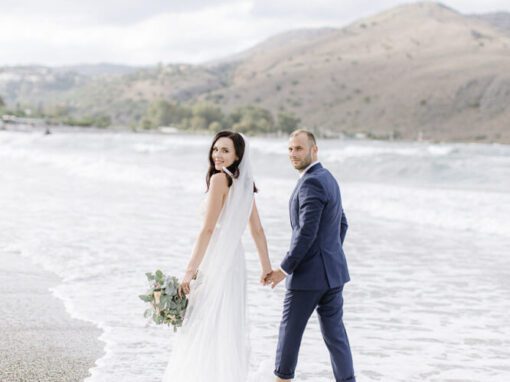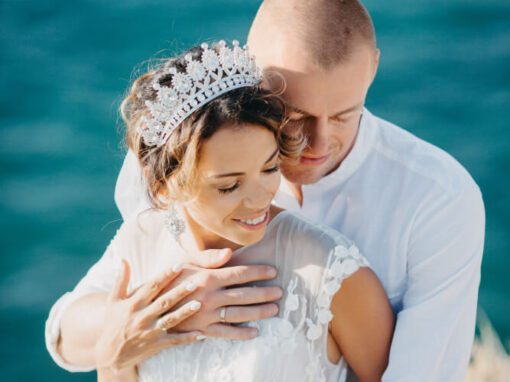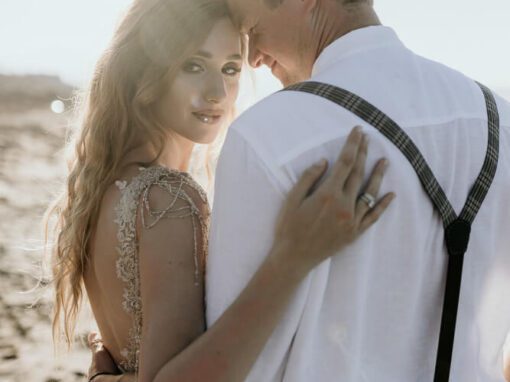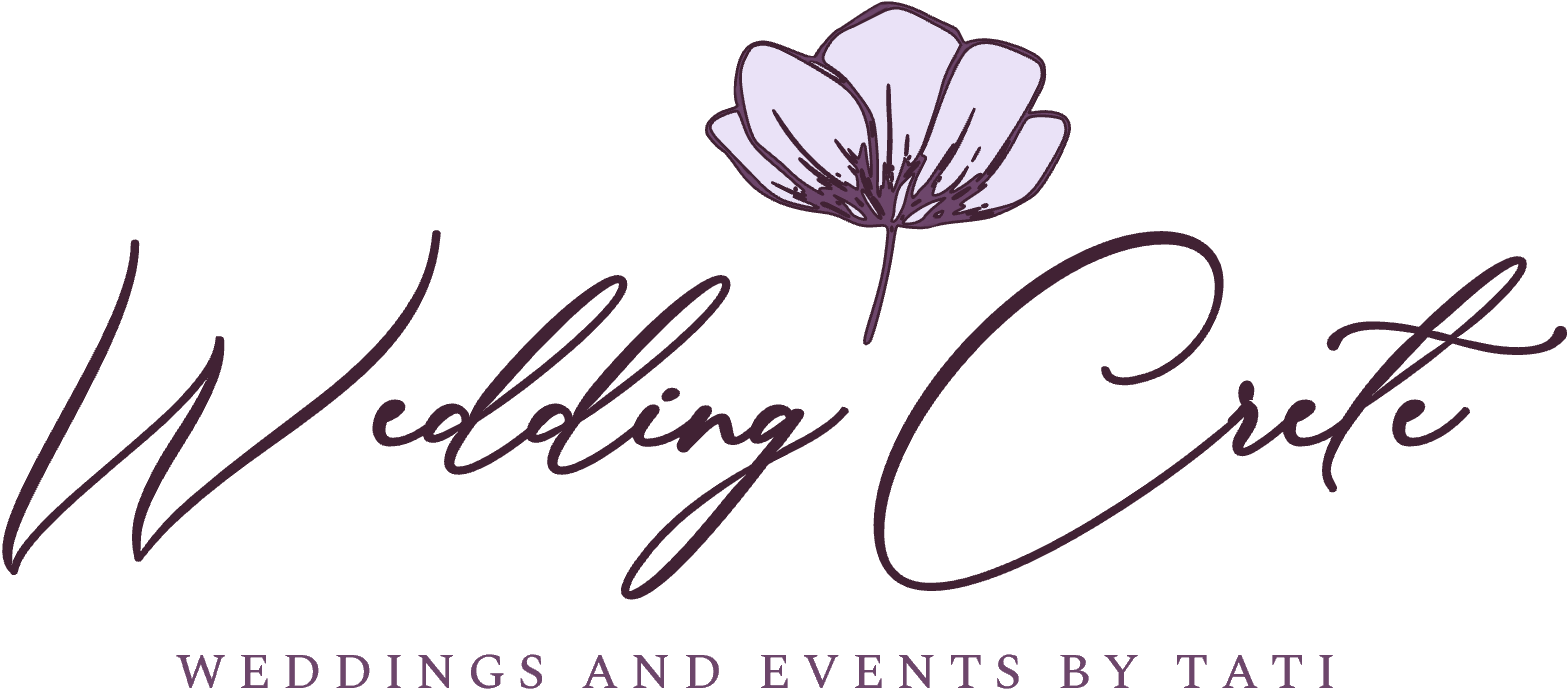 ⟟   Crete, Heraklion, Kokkini Hani, 71500
☎   306943777694
✉   info@weddingcrete.gr