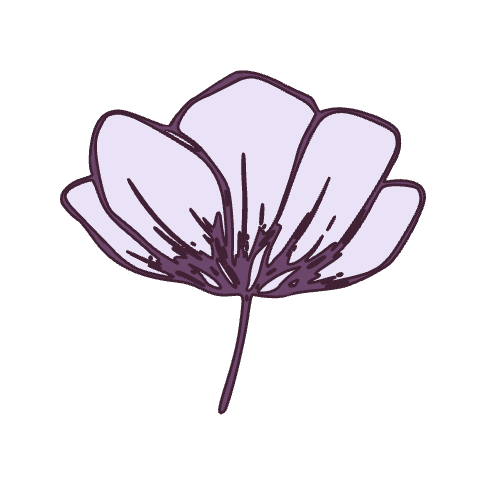 traditional Greek wedding
This beautiful couple chose Crete as their wedding venue because of the Greek family of Vasilis. He wanted to have a small, but traditional Greek wedding first of all to introduce Viktoria who came from Russia to his family as a wife. As you understand the concepts of "Greek wedding" and "small wedding" are totally incompatible, but we did it!
The couple got married in a small atmospheric church with an amazing sea view, decorated with olive branches, with all the traditional attributes of the typical orthodox Cretan wedding. They gathered their closest friends and relatives around to celebrate the special Day with them.
Even though the number of guests was much smaller than the traditional 1000+, the wedding feast definitely had an intense Cretan vibe. We organized a dinner in a family traditional seafood tavern on the beach and invited the folk music performers to please the Greek part of the family.
Just like this, by the accompany of Greek live music and the sounds of waves, in the midst of the hot Cretan summer, Vasilis and Viktoria got married in the face of God, the Greek family and the Cretan sea.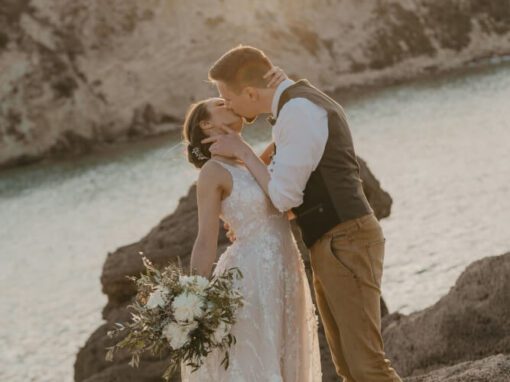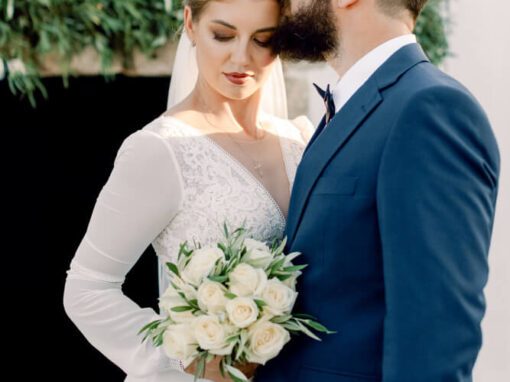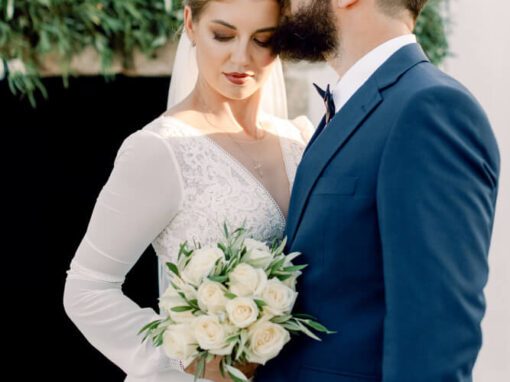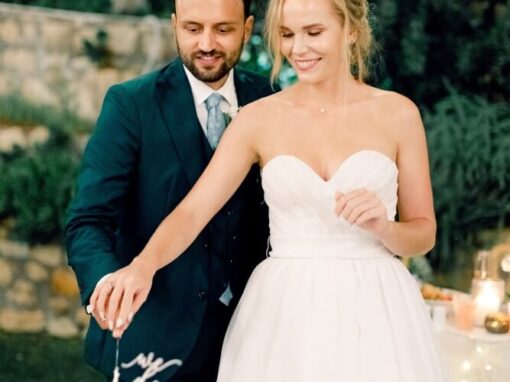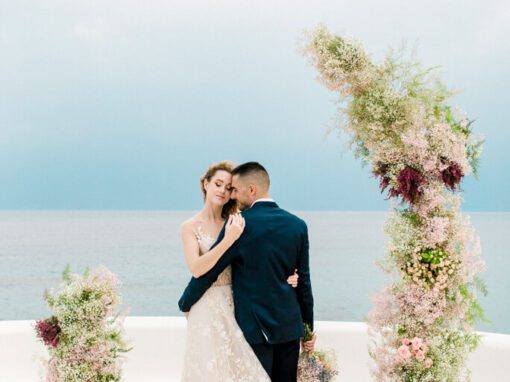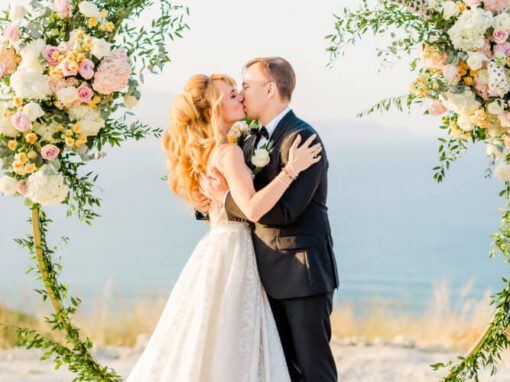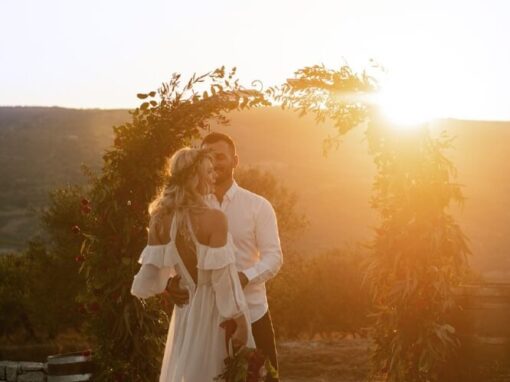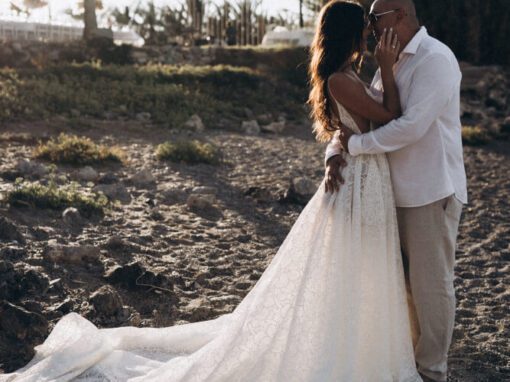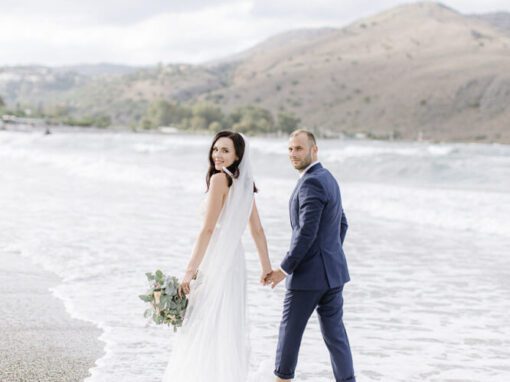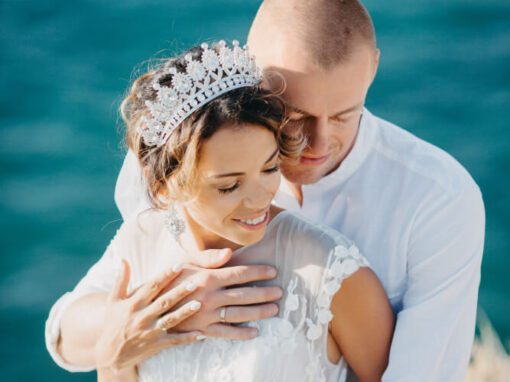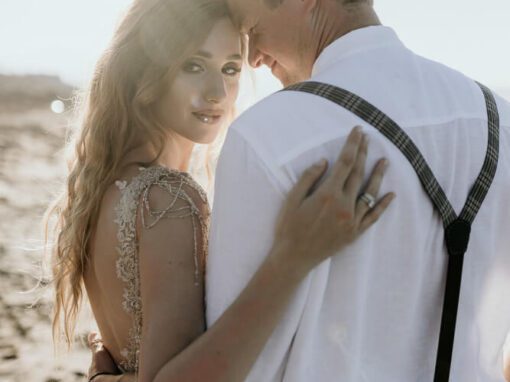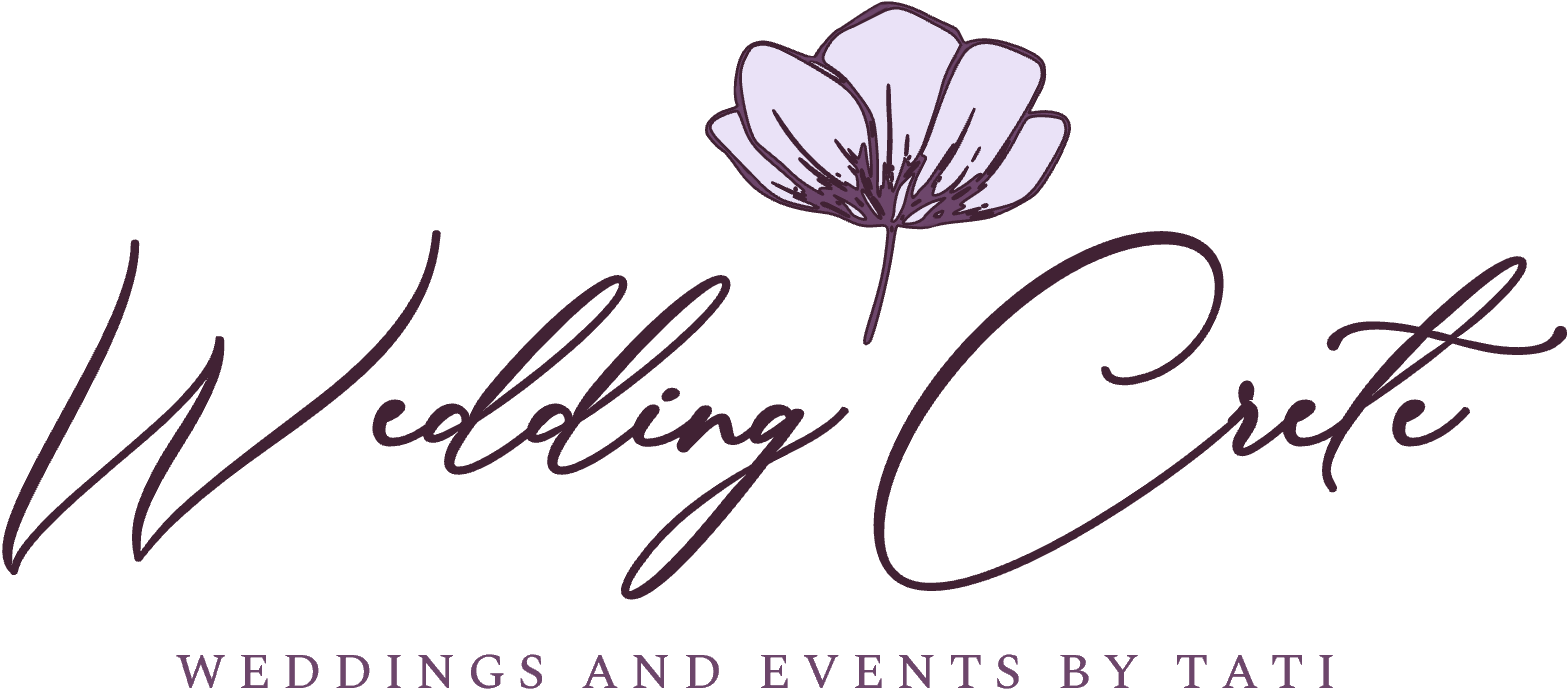 ⟟   Crete, Heraklion, Kokkini Hani, 71500
☎   306943777694
✉   info@weddingcrete.gr