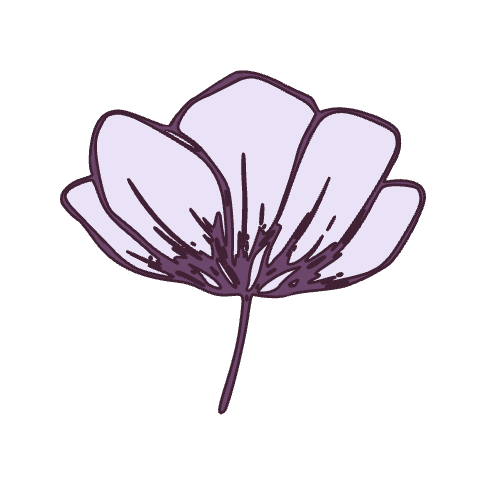 The beautiful and unique marriage proposal was made by the Greek man Dimitris to beautiful Natalia with a little bit of our help.
The general request was to make the ceremony as private as possible and to provide afterward an extremely romantic dinner in a beautiful place.
We fulfilled all the requests by organizing a ceremony in a luxurious boutique hotel in Agios Nikolaos. We really made the couple to feel they are the only two in the whole world and this world, as well as their future, is fabulous.
After Natalia's 'YES" these two lovebirds continue a celebration in the luxury restaurant of the hotel. Floristry for this couple was made by the best local florist using the latest decoration trends.
The success and the beauty of this event happened because of the amazing couple's ideas combined with our creative team's work. Together we can make true of any dream!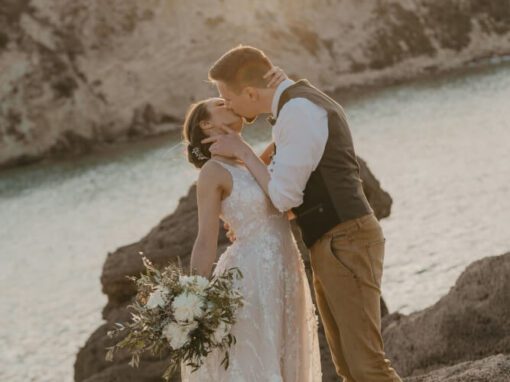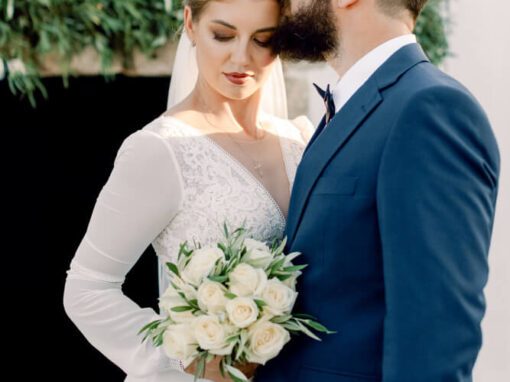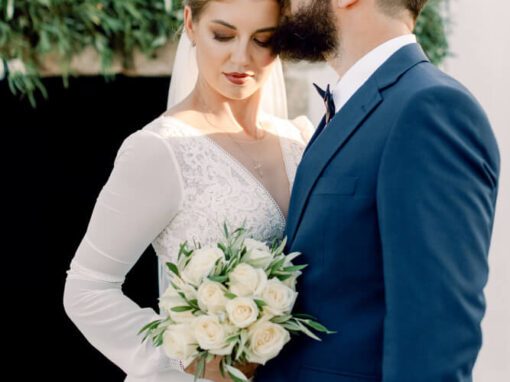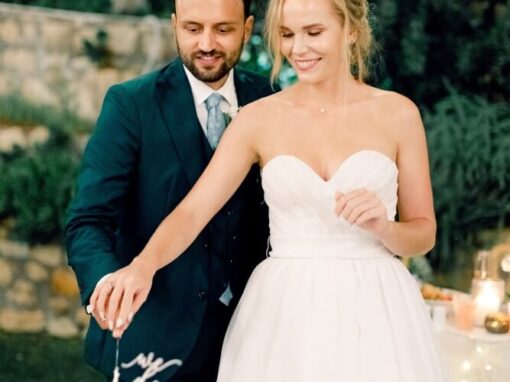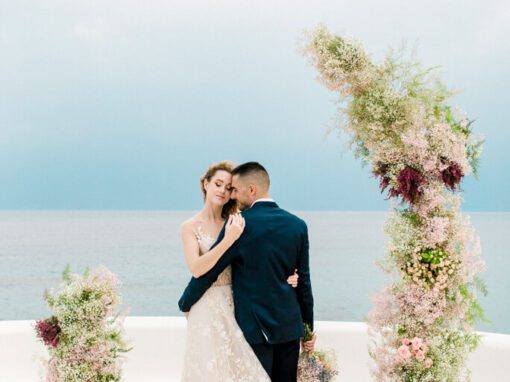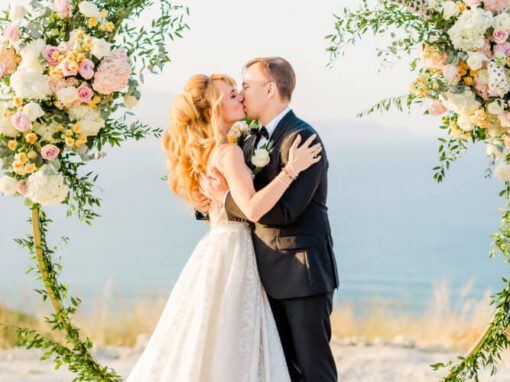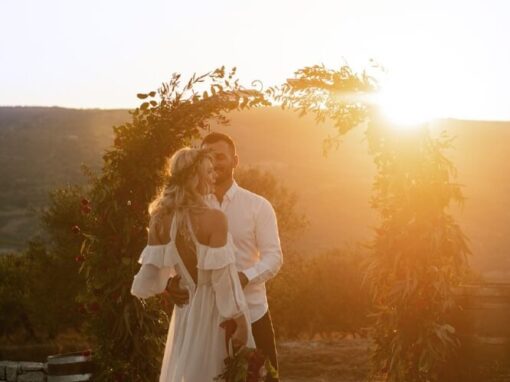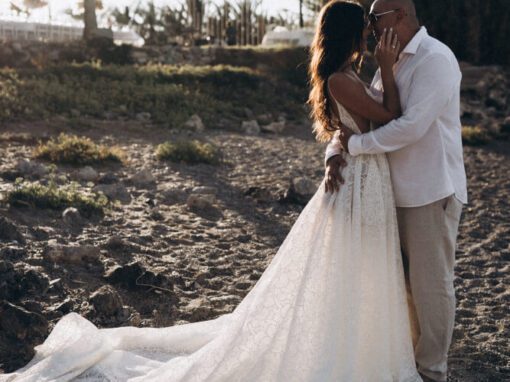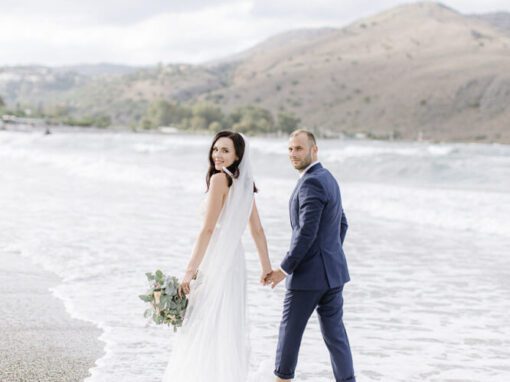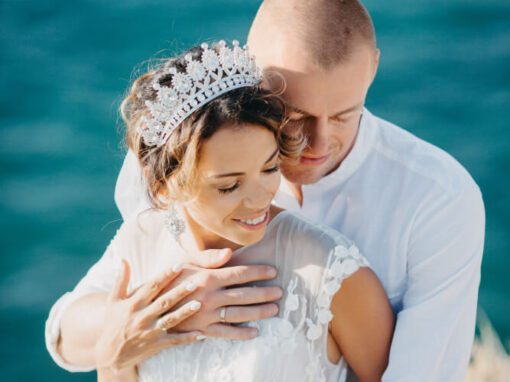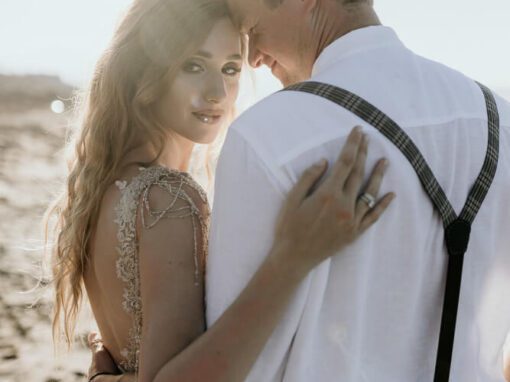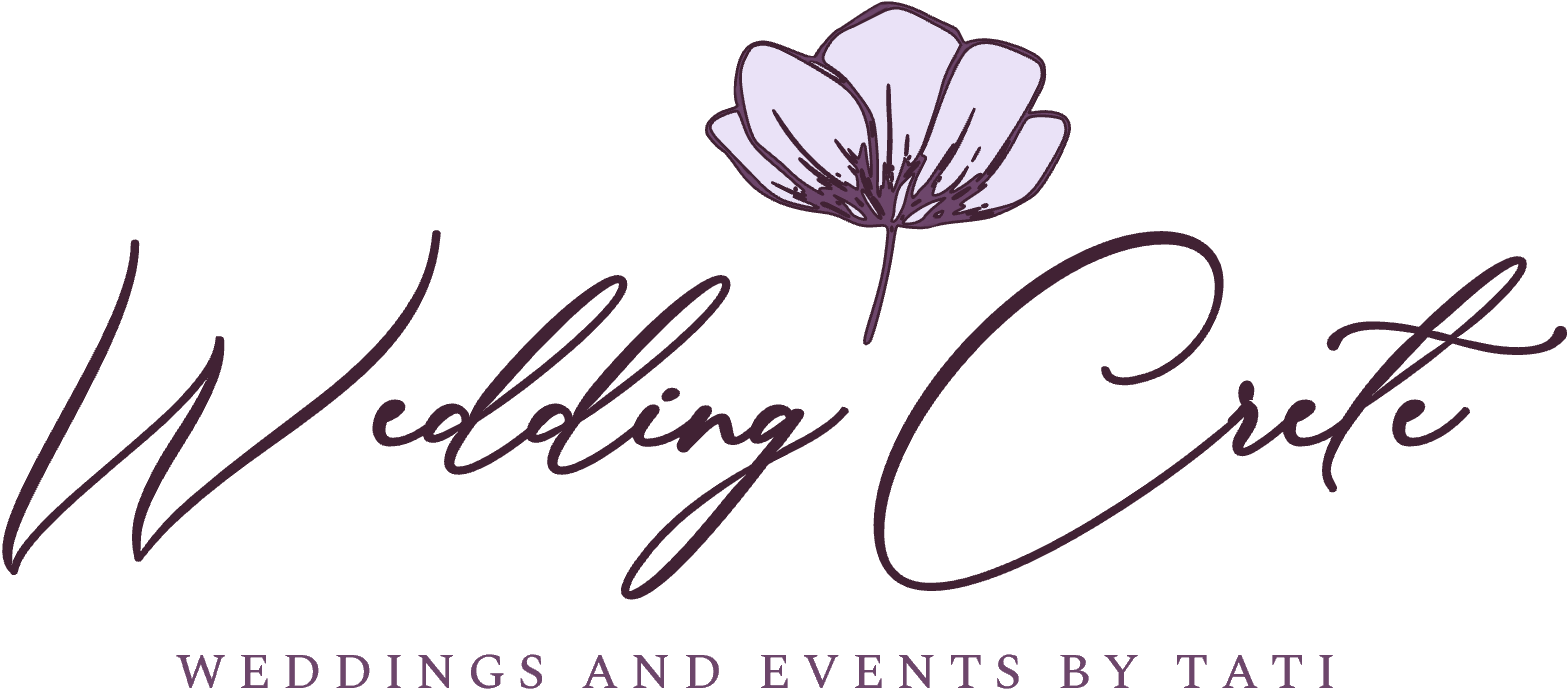 ⟟   Crete, Heraklion, Kokkini Hani, 71500
☎   306943777694
✉   info@weddingcrete.gr