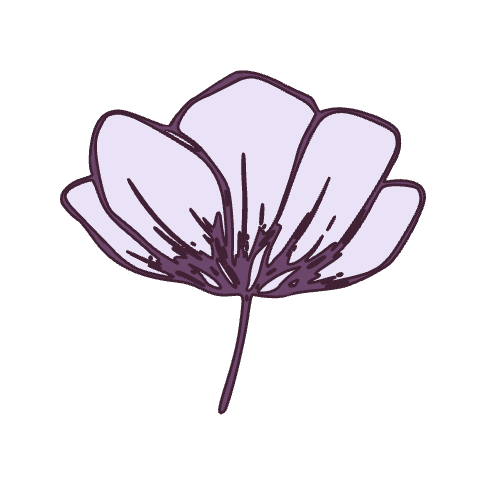 small & beautiful wedding ceremony
Gerda had never dreamt about a wedding in Greece, but accidentally saw a beautiful winery venue in Crete and realized: that's it!
The couple lives in London, but originally they are from Lithuania. Their wish was to have a small beautiful wedding ceremony only with closest friends and family members invited. So after they found their dreamy wedding venue which happened to be in Crete, they decided to make the celebration more Greek. When the ceremony finished and all the wines in the winery were tasted, Gerda, Arnas and their guests moved to a villa, where the traditional music band taught everyone to dance like real Cretans.
It was a really fun celebration and a perfect example of how dreams come true in an unexpected way!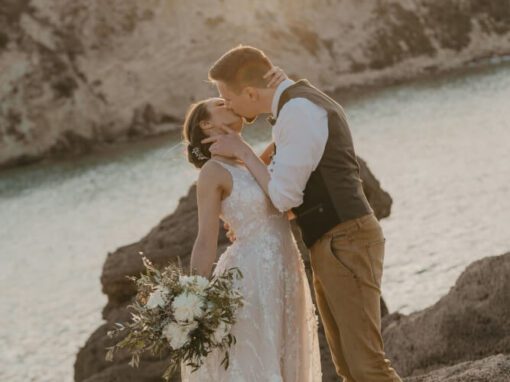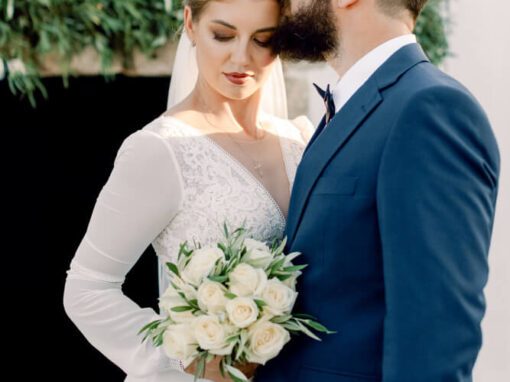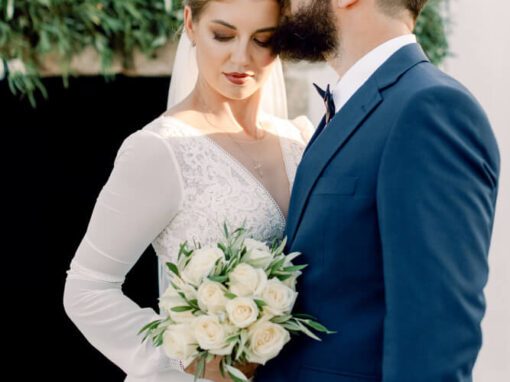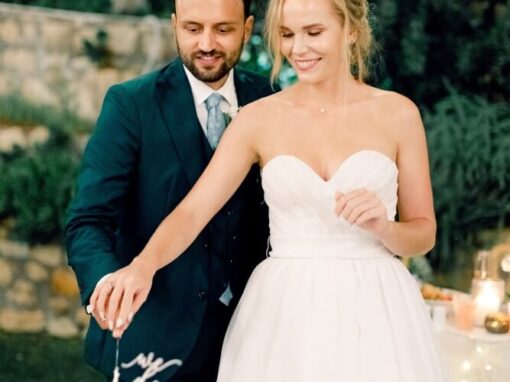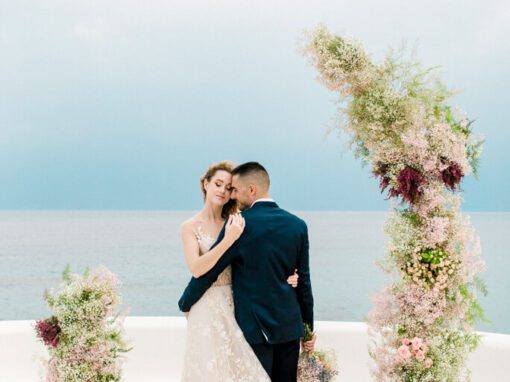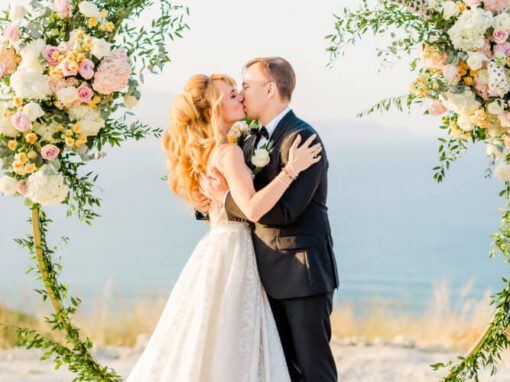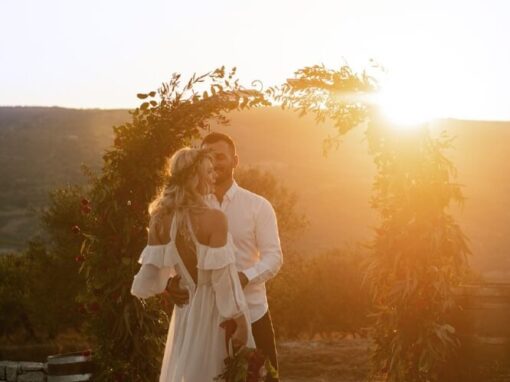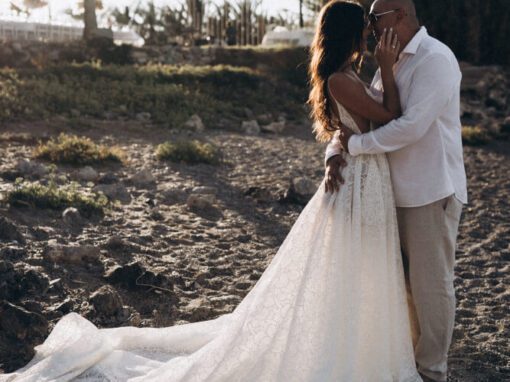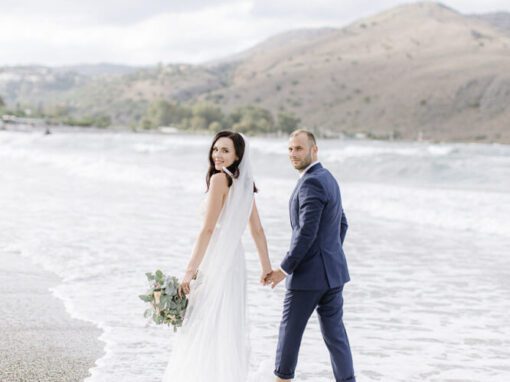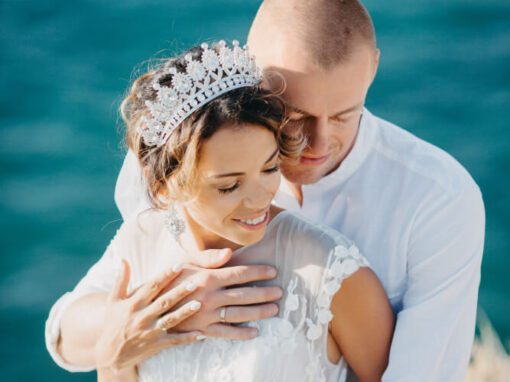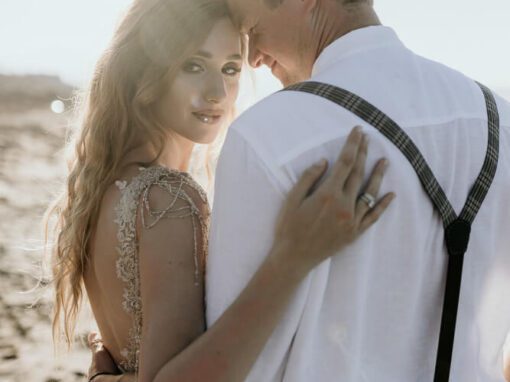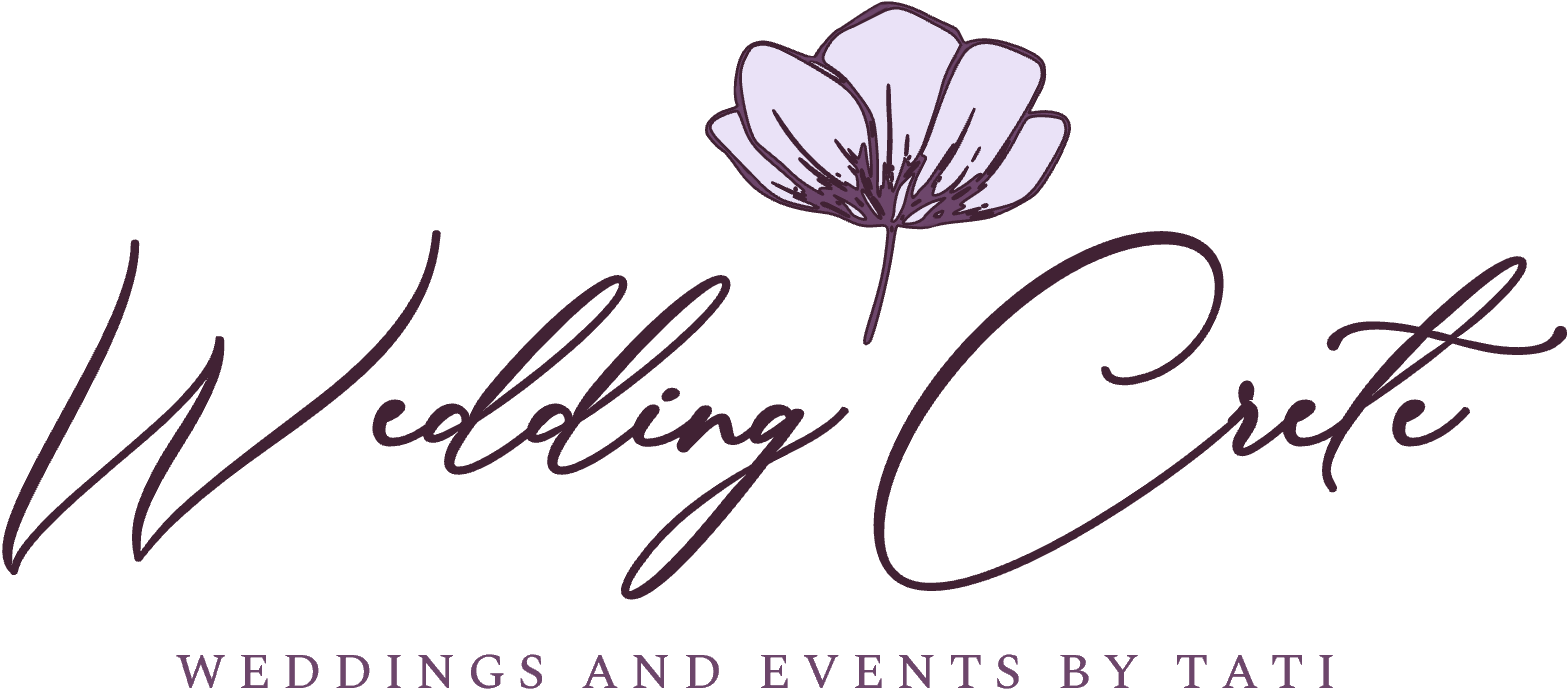 ⟟   Crete, Heraklion, Kokkini Hani, 71500
☎   306943777694
✉   info@weddingcrete.gr