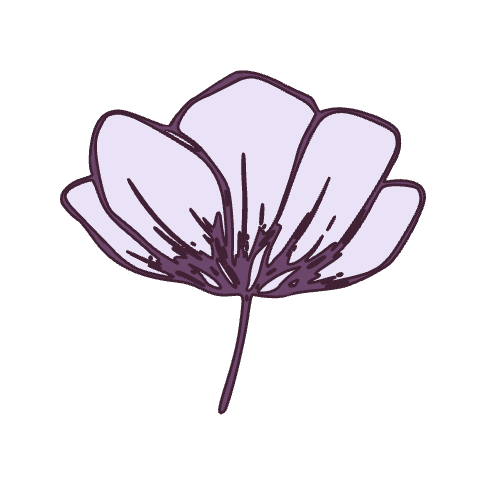 romantic vow exchange ceremony
This beautiful couple got a fantastically romantic vow exchange ceremony with the help of our team.
It happened in a totally off-pattern place: in the winery with a breathtaking view to the vast expanse of the Cretan landscapes during sunset.
Awesome wine, beautiful scenery, thriving nature and love – that was the vibe of the ceremony in brief.
The bride chose the rustic style as a decoration, which highlighted her beauty, demonstrated her love to the island and looked seamlessly at the chosen venue, because the main decoration was of course the Cretan nature.
This is the main tip for the ones who are planning their own wedding: tell me more about yourself and your preferences! Share your dreams, expectations, your favorite colors and features with me, in order to create a unique, custom-made wedding that will be all about you and nobody else.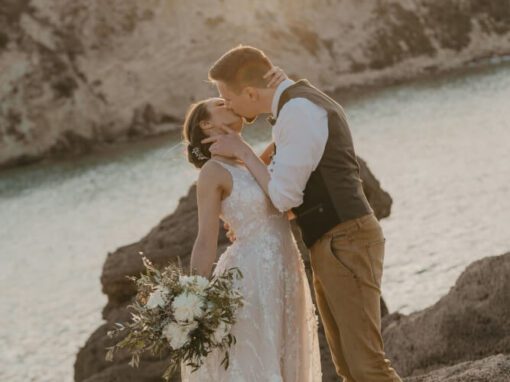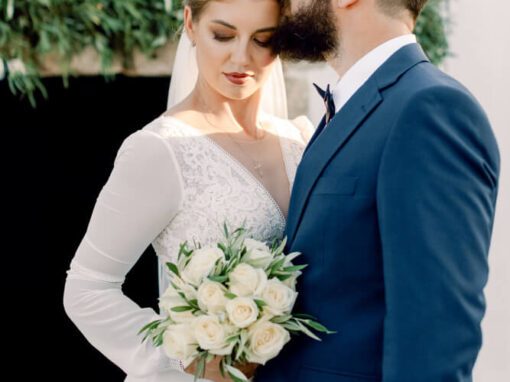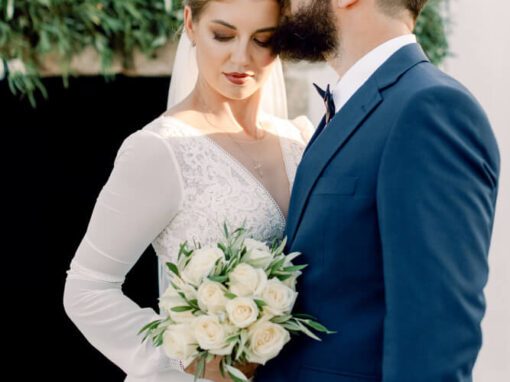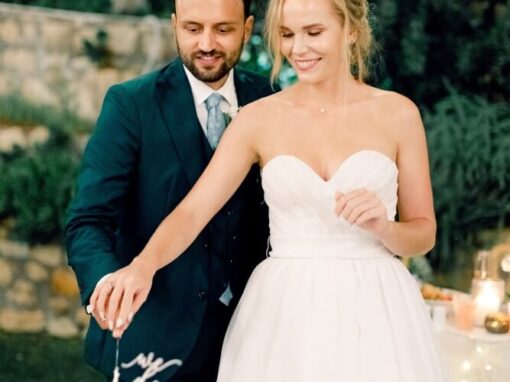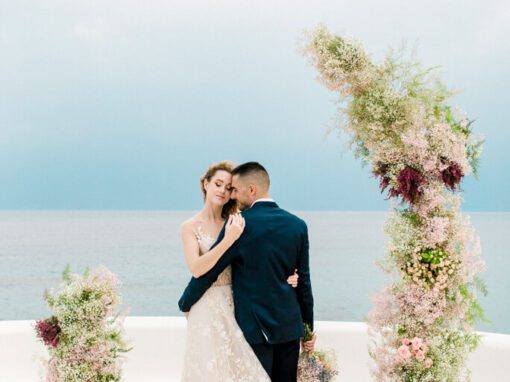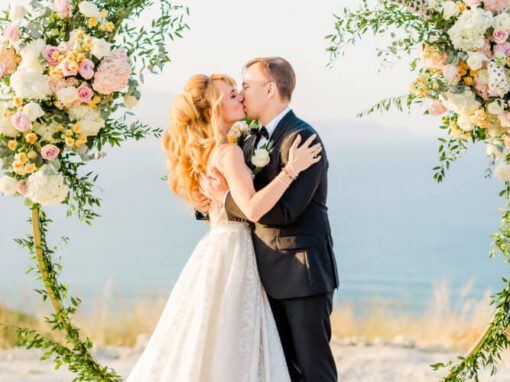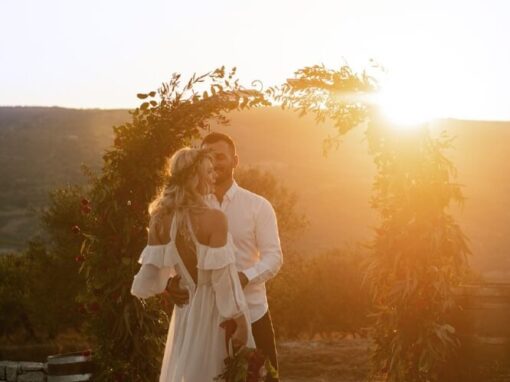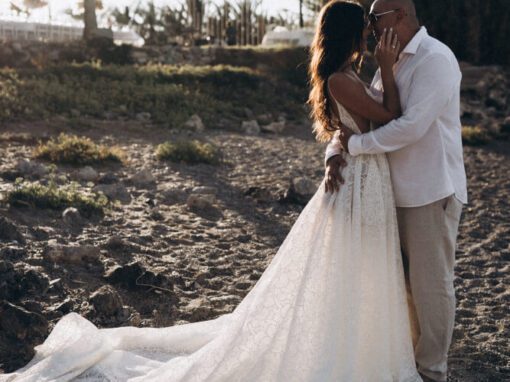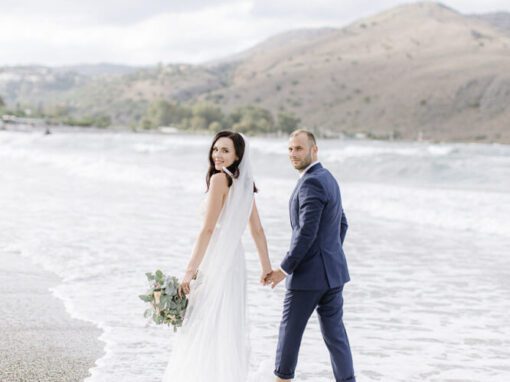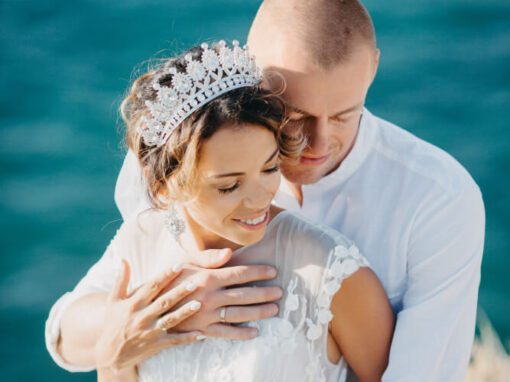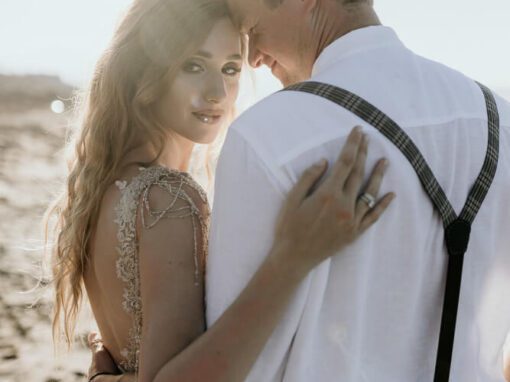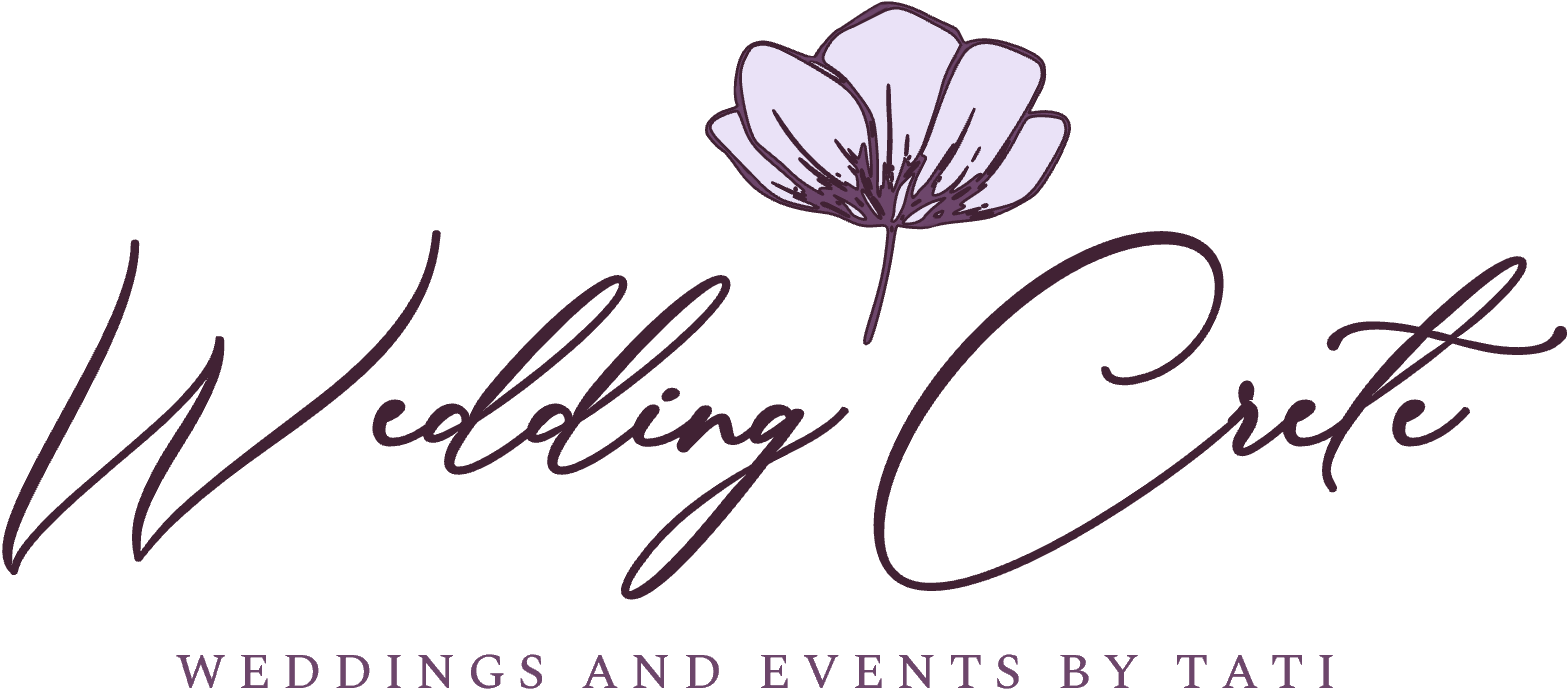 ⟟   Crete, Heraklion, Kokkini Hani, 71500
☎   306943777694
✉   info@weddingcrete.gr