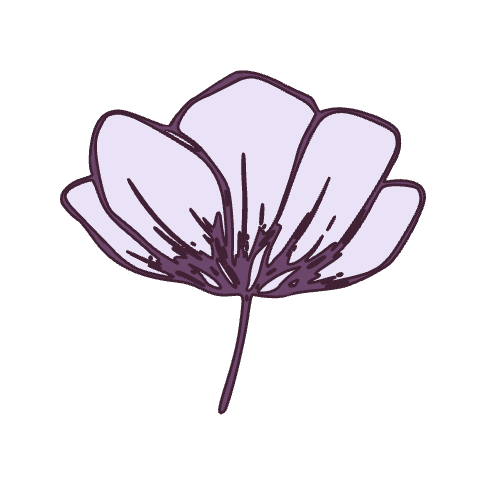 Majestic wedding ceremony
This awesome couple from Ukraine brought to Crete over 50 guests in order to celebrate a really majestic wedding surrounded by friends and families.
The glamorous ceremony started on the terrace of one of the lux Cretan hotels with a truly breathtaking sea view. No need to mention that all the decoration and service were high-class. The dreamy and romantic wedding included a live saxophone music, fireworks, champagnes and other things that turn a regular ceremony to a tremendous one.
Afterward a celebration continuous in private villa located by the sea. It was indeed a fabulous wedding. An appearance of one of the Ukrainian pop star singer was a great present for the couple from the groom's best friend. This really turns all the celebration to super party.
We truly can name Josip & Eugenia's wedding as the wedding of the year 2022! But what I'm really proud of is the fact that we have organized it within 3 weeks! Only.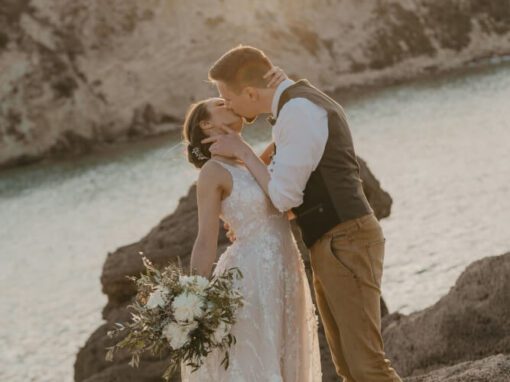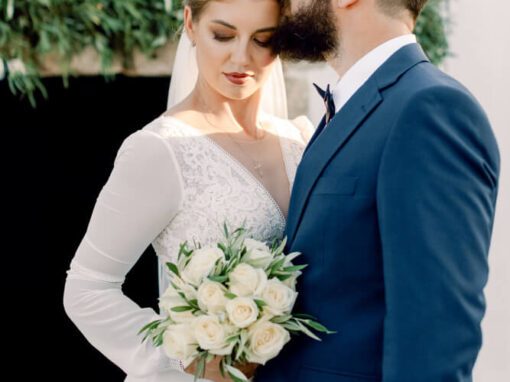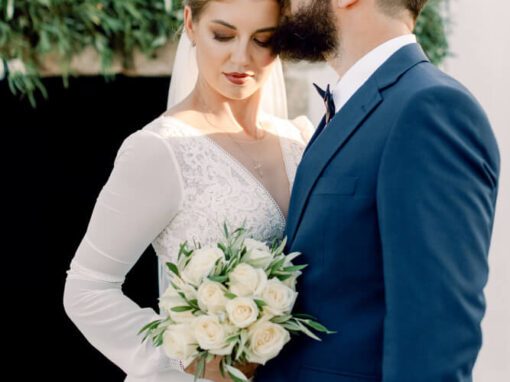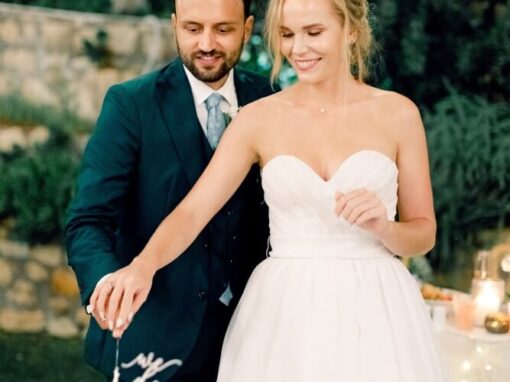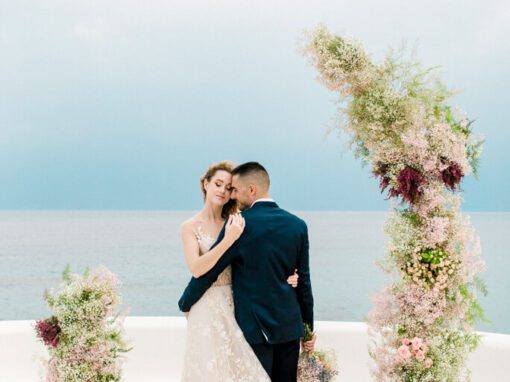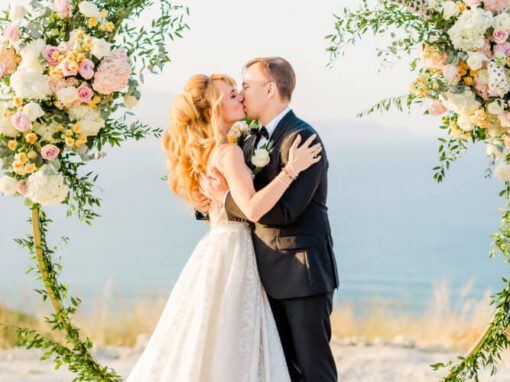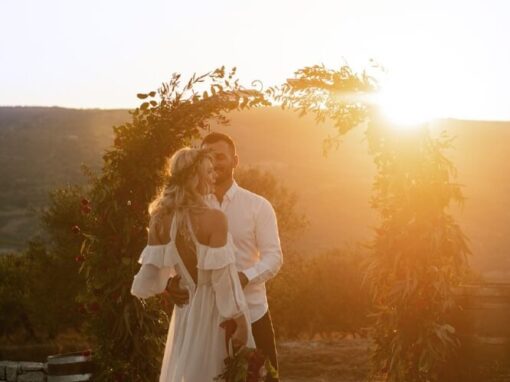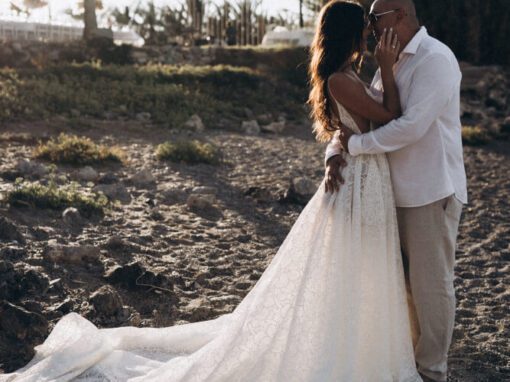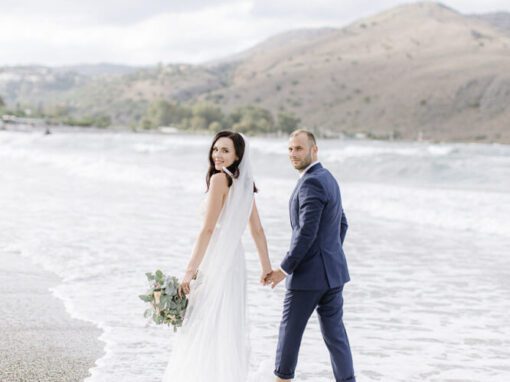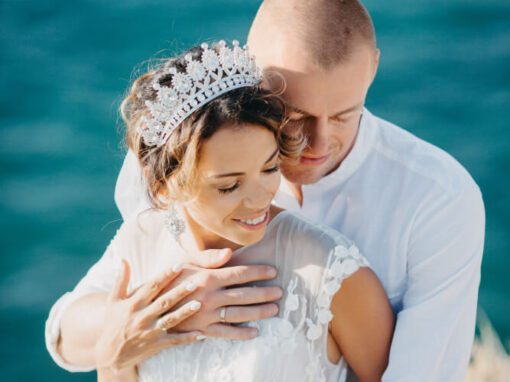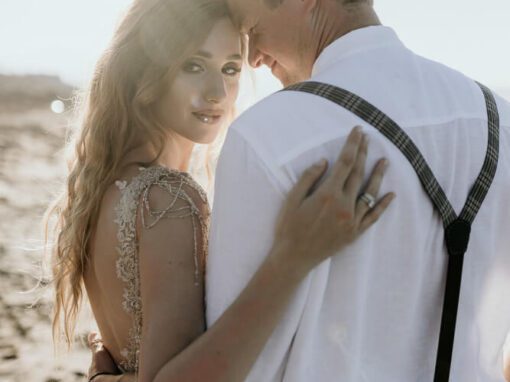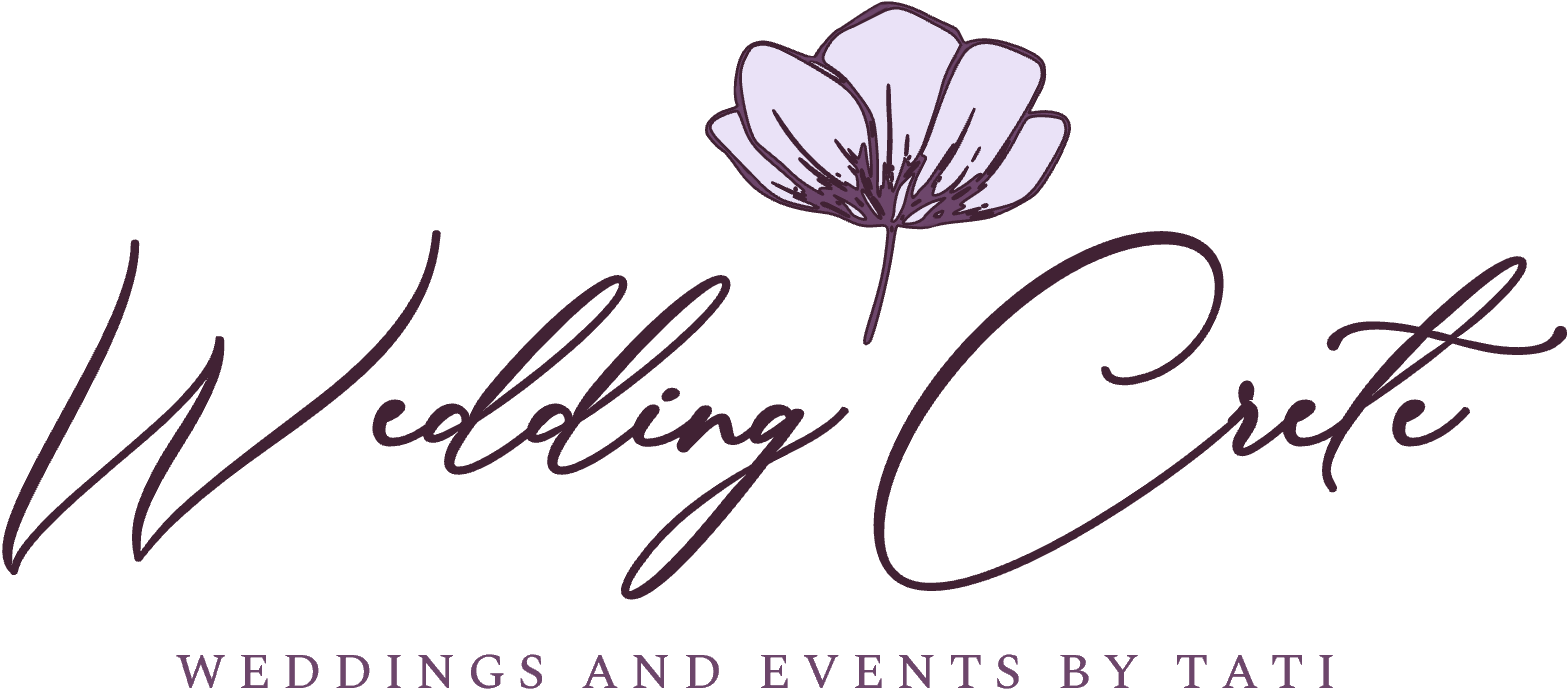 ⟟   Crete, Heraklion, Kokkini Hani, 71500
☎   306943777694
✉   info@weddingcrete.gr