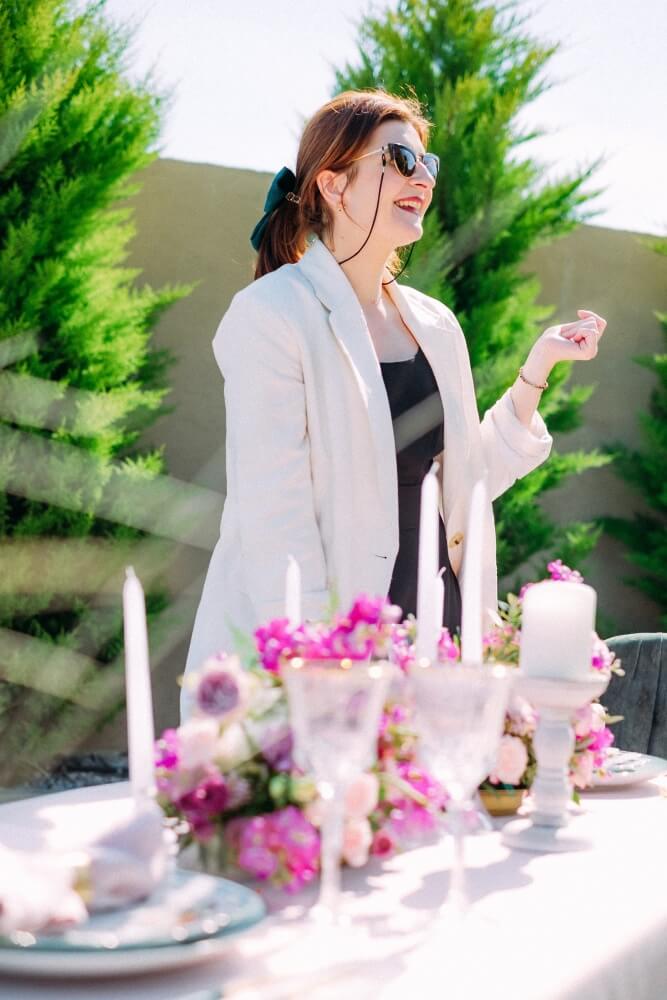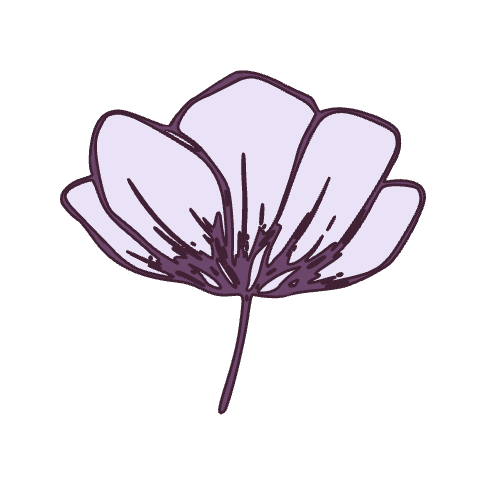 "I want to make sure your special day will be perfect!"
When it comes to a wedding or any other significant event – whether it is a large celebration with hundreds of guests or a small cozy ceremony – it needs to be well designed and planned.
When I was a bride, in love with my future husband and the beautiful island of Crete, I explored the island from end to end, searching for the best place, the best venue, the best planner, and the best florist. I was enchanted by the idea of a wedding in Crete and how beautiful the celebration would look with the natural background of the sea and the mountains and all the exquisite colours of Crete.
Now, for more than 8 years, I am a professional wedding and event planner and want to share my experience and passion with you. Whatever your dream wedding is – by the sea, in the mountains, in a forest, a picnic on the beach – I can organise it for you. Perhaps you would like the most magical christening of your child. Whatever your dream celebration – let me know and together we will make your dream come true.
We Would Love To Plan Your Big Day
in a Beautiful and Warm Place
I don't offer any standard packages because there are no standard weddings.
Everyone is unique and I work exclusively with you to provide exactly what you need.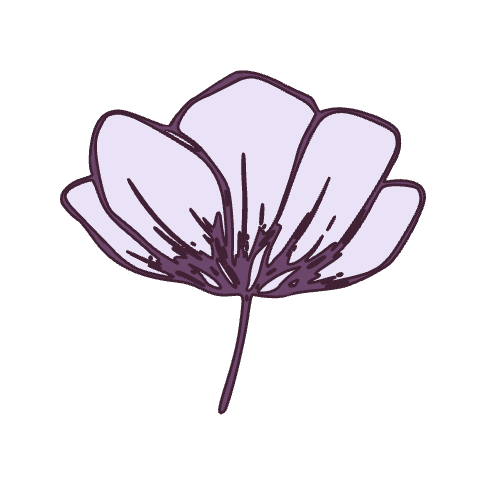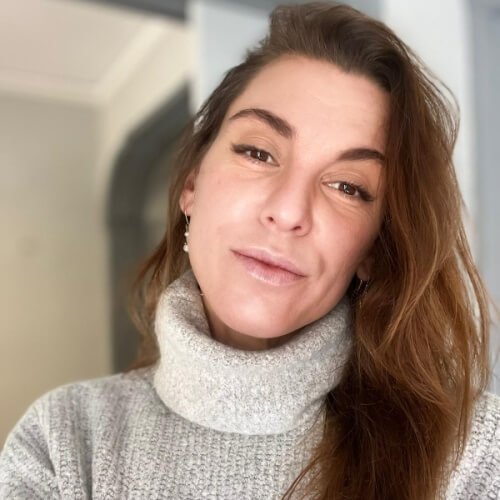 JULIA
Our amazing decorator
Julia was born in Latvia and has been a florist for 14 years. She studied with the best florists and took master classes with a famous florist Gregor Lersh. She was the owner of a flower shop in St. Petersburg, and now she brings her creativity to Crete. I know that floristry is Julia's favorite and I see her shining eyes while she is creating floral decor.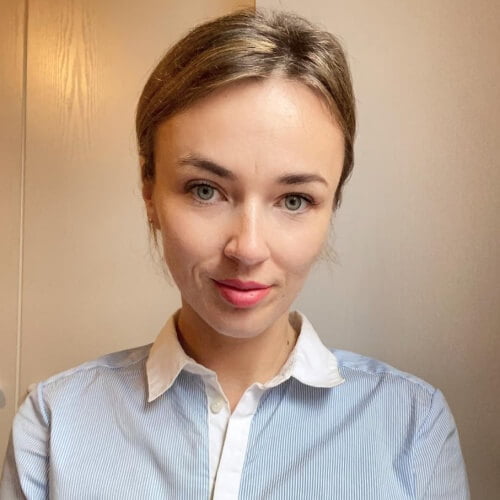 Jolanta
Our wedding coordinator
Jolanta is a very positive, sociable, and talented person. In her free time, Jolanta is engaged in photography. She loves to give the magical atmosphere of the holiday to others, and I can always be sure of her assistance. Guests will never get lost if Jolanta works on the site. Because your astounding event is our goal. Professionalism and responsiveness, in my opinion – are one of Jonata's main qualities.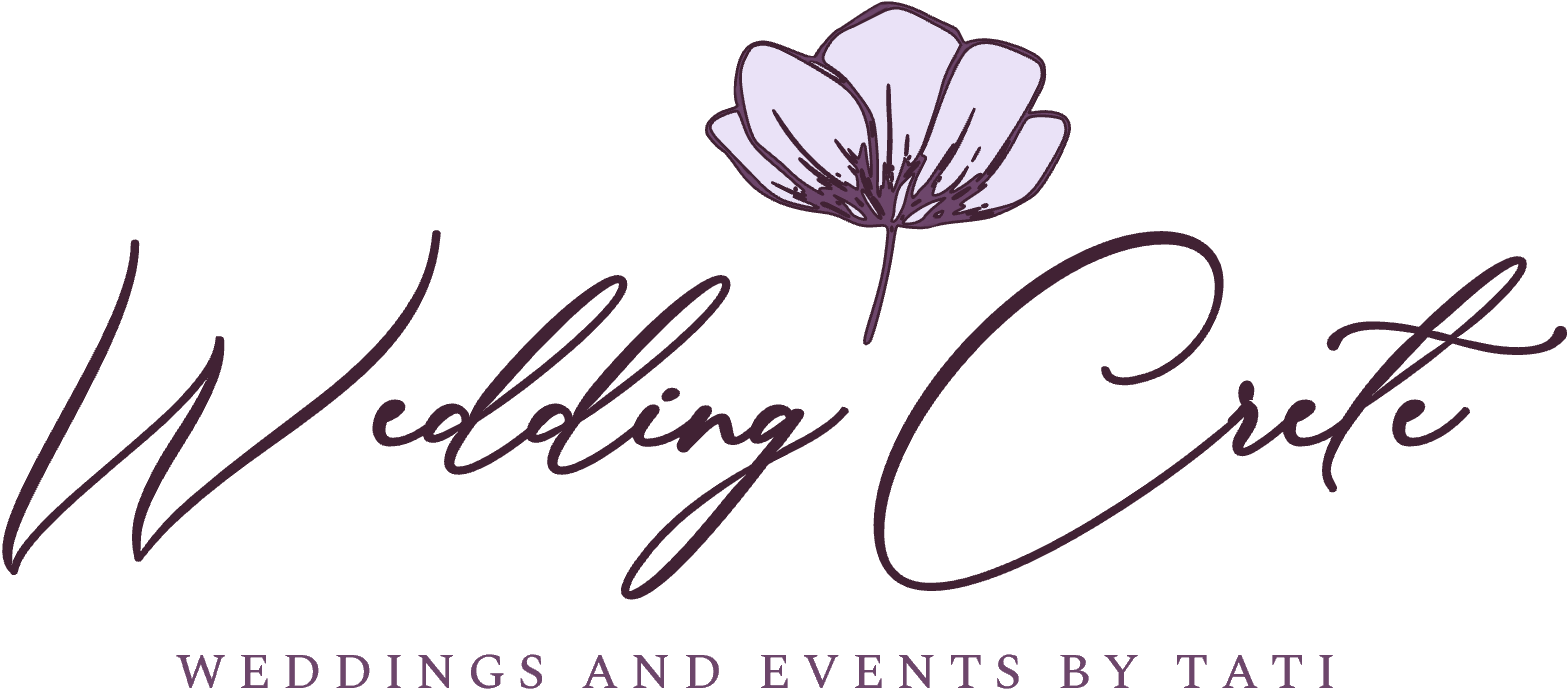 ⟟   Crete, Heraklion, Kokkini Hani, 71500
☎   306943777694
✉   info@weddingcrete.gr