EVERYTHING YOU NEED
JUST TO SAY
"I DO"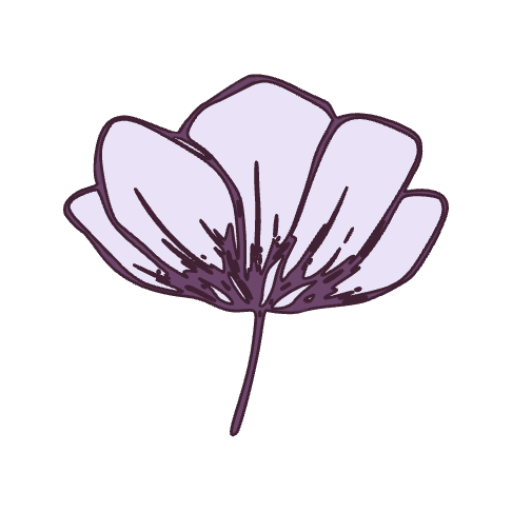 Vow Renewal
An unforgettable ceremony for the two of you or a cosy wedding surrounded by the closest ones on the sunniest island in Greece. Your dream can easily become true!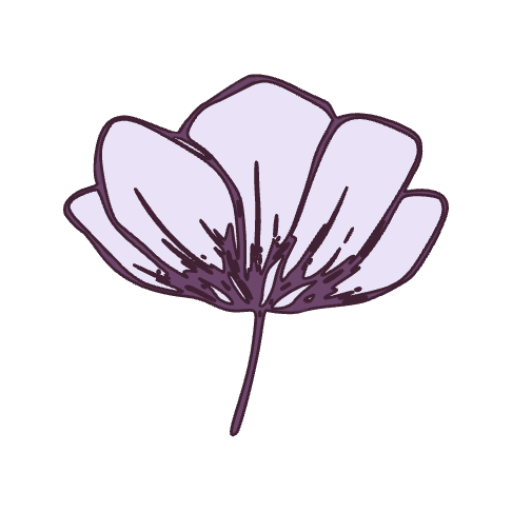 Civil Wedding
For couples who would like to officially register their union in Greece and to unite their hearts. Registration of marriage in Greece is not as difficult as it seems at the first glance.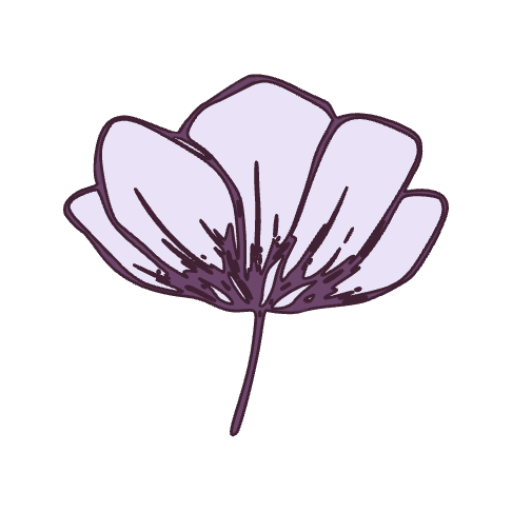 Religious Wedding
A church wedding in Greece will become an unforgettable moment of your life. We will fully organise this event and we will consult you regarding the necessary documents.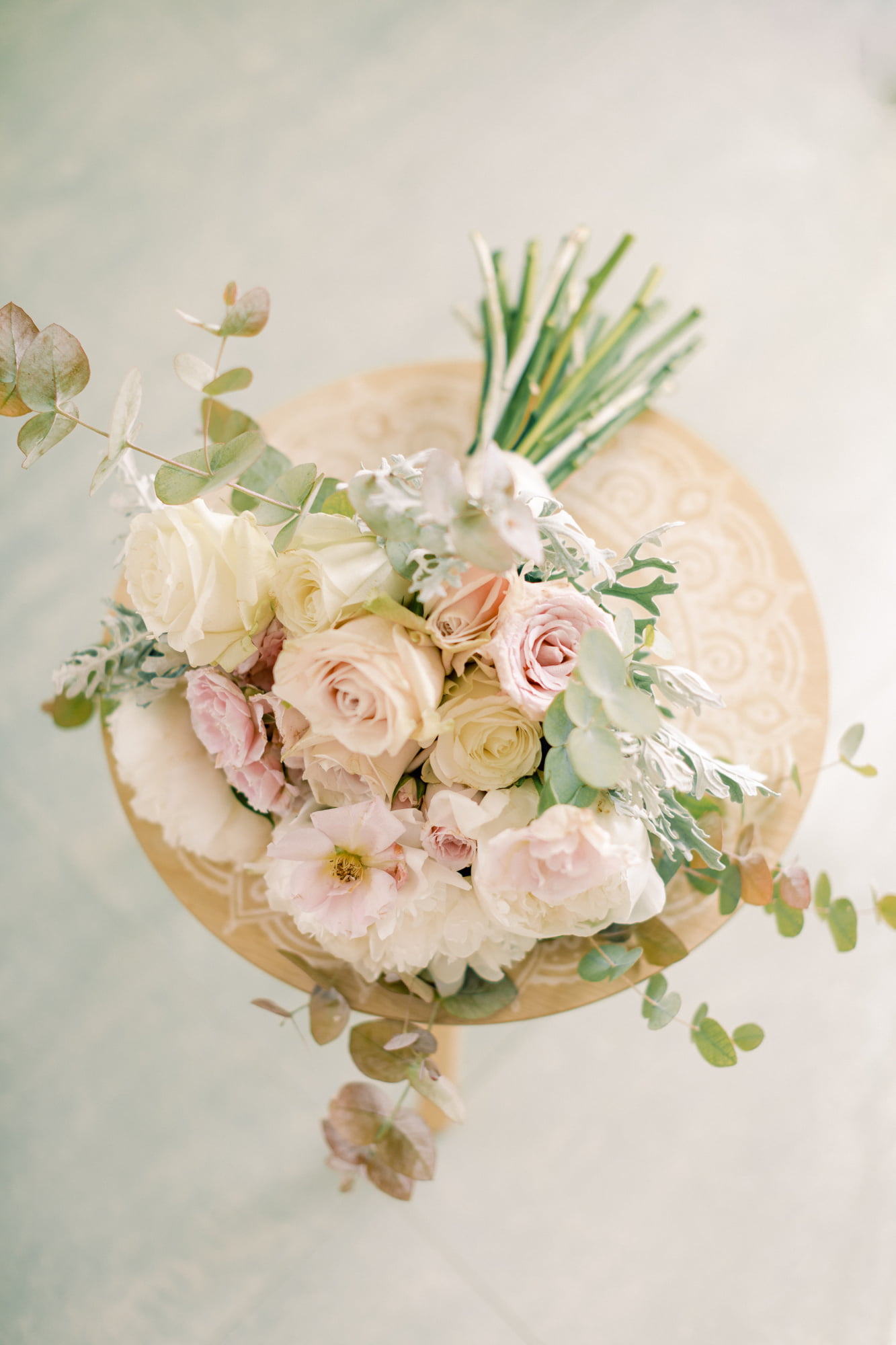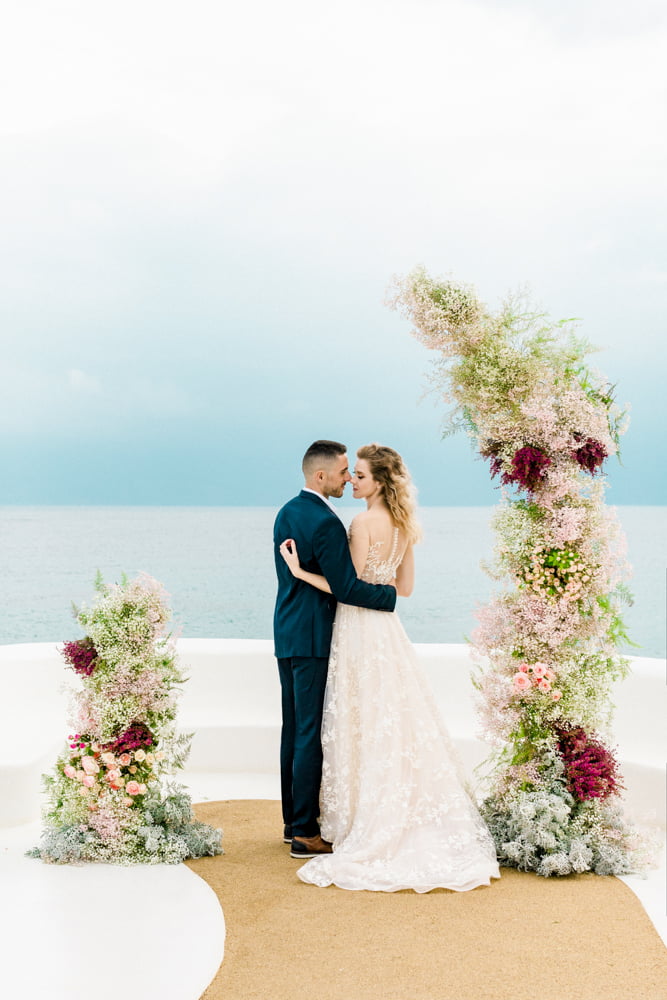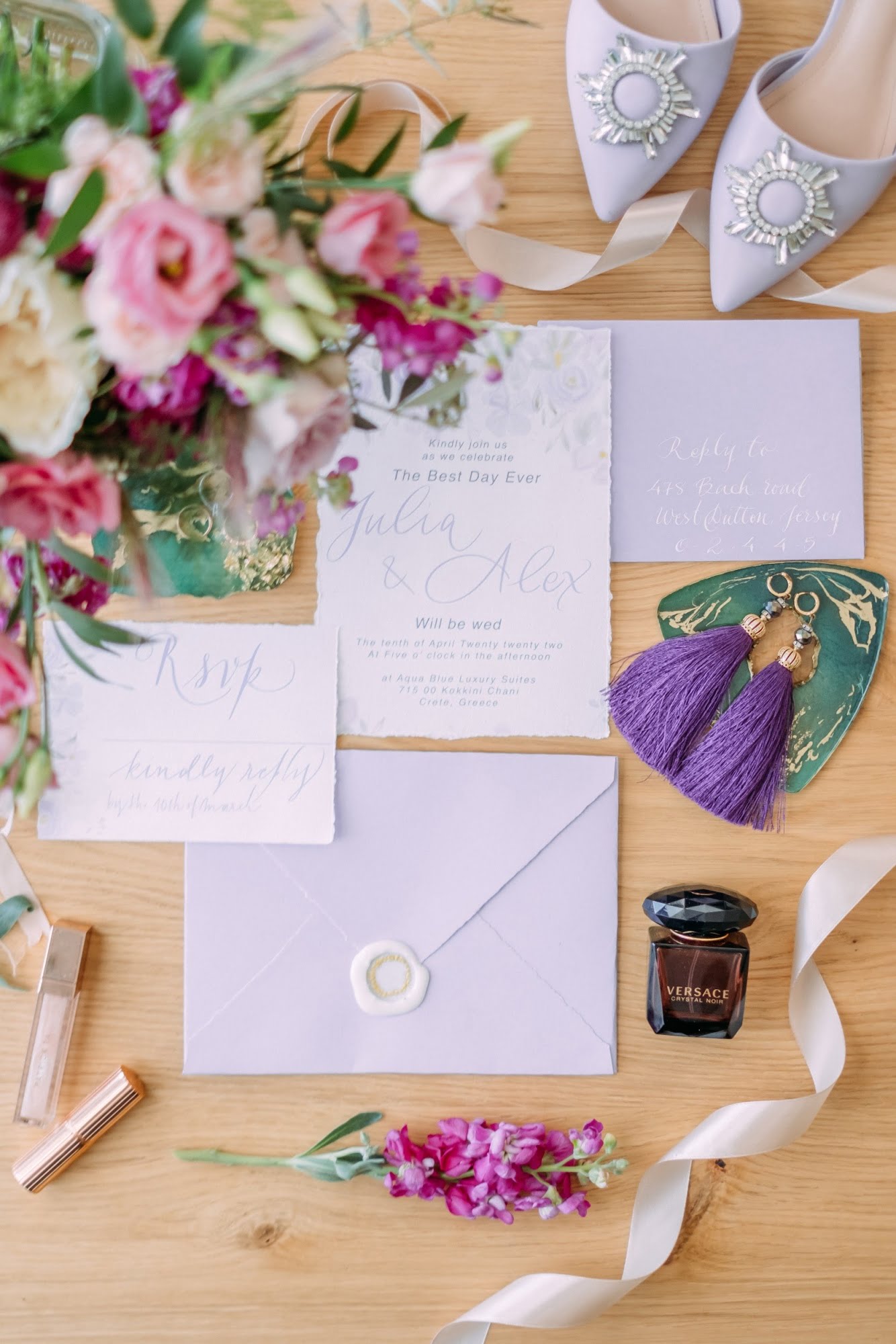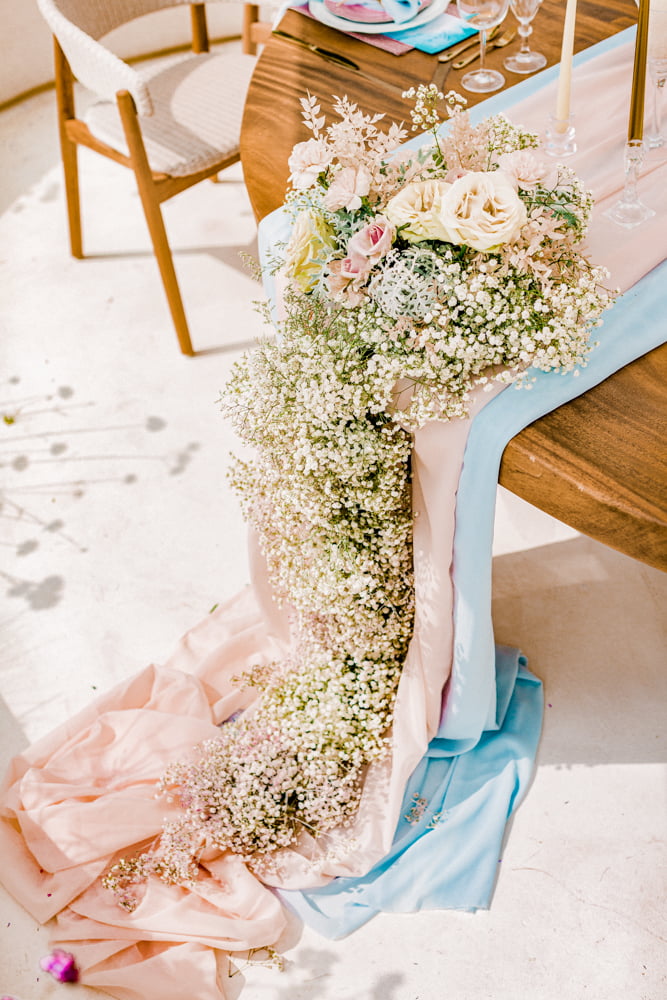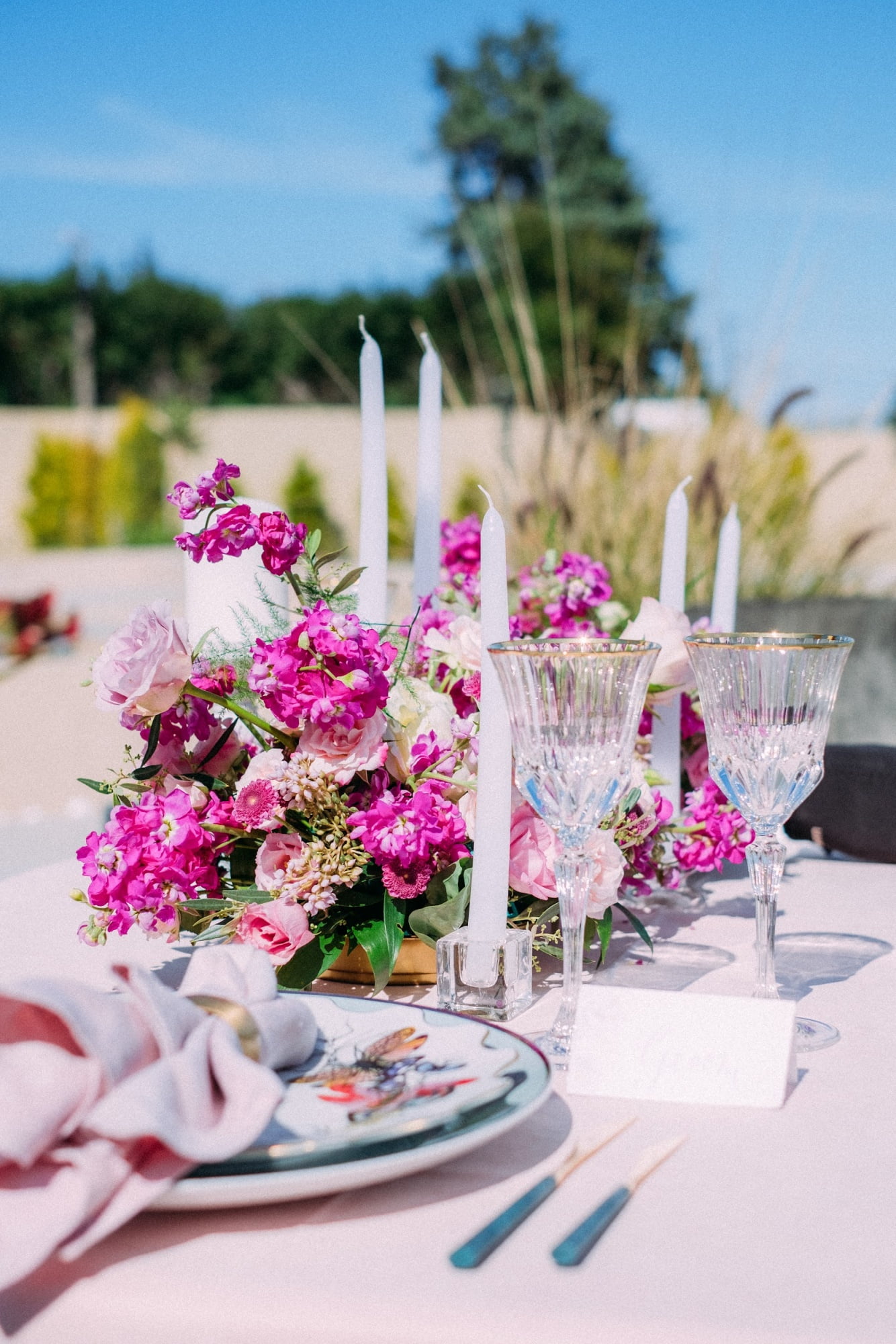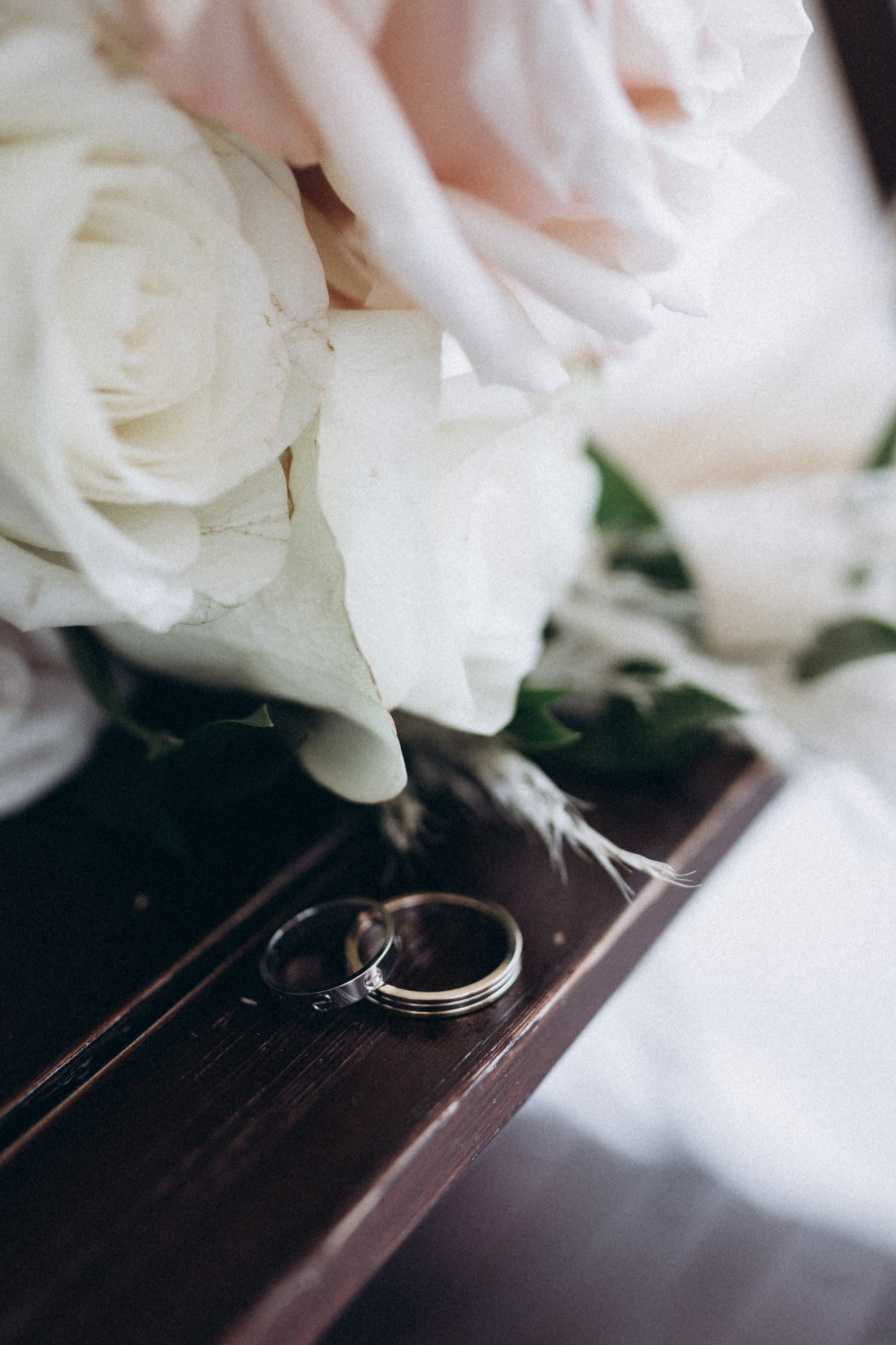 Soulful weddings and events in Crete by Tati
Hello, my name is Tati – your wedding planner in Crete. Together with my team, we will make your dream about a destination wedding come true. We have planned more than 80 weddings and know how important a wedding day is for you and your family. We are working with the best suppliers in Crete who love the island as we do. I can say with confidence that a wedding does not depend on the budget, it depends on clear planning and planners with the right local knowledge. We can find the best option for every couple, just relax and trust me.
I know every couple is unique and has its personal story, character, and style. When the time comes to plan your Big Day, it is very important that we communicate well together. I truly believe then easy communication is the key to successful planning. Finding your wedding planner is like finding your wedding dress, it needs to suit you perfectly. During the planning process, we will spend a lot of time together and in the end, get to know each other well.
And come your wedding day, I know I will never forget your happy eyes and smiles. Share with me your plans and ideas and I will help to turn them into the most beautiful and unforgettable day of your life.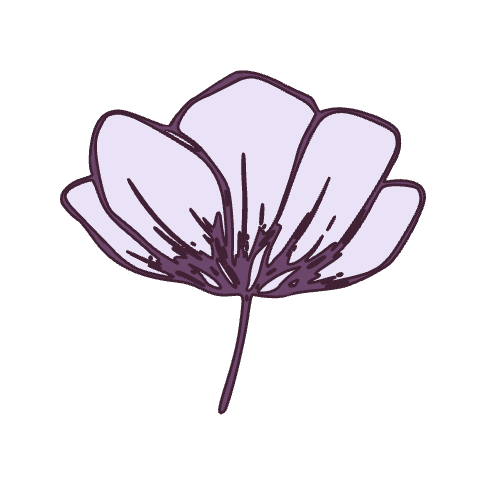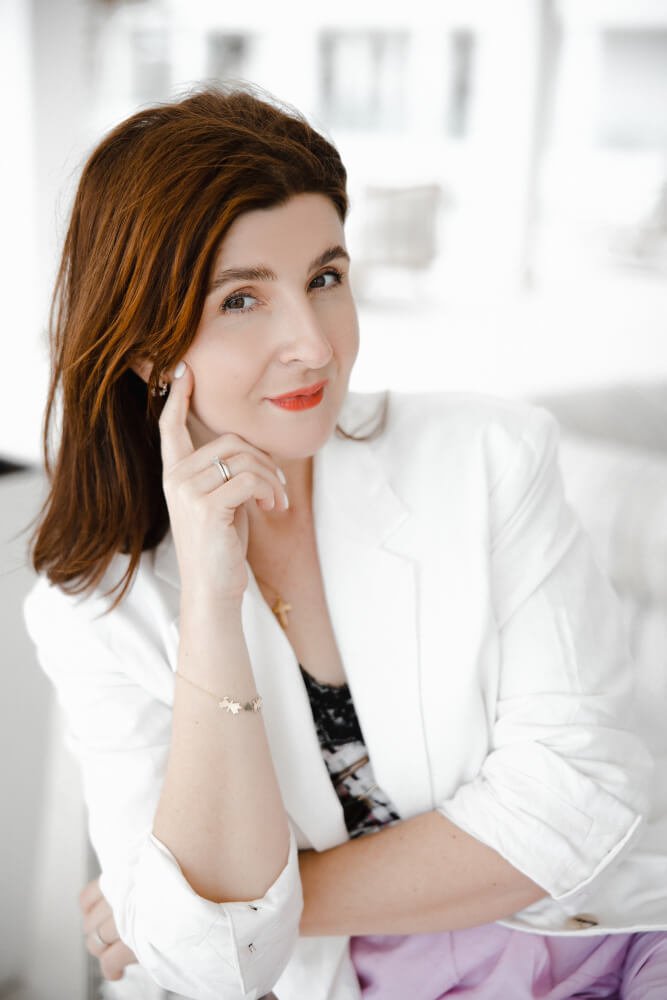 See you in Crete,
Your Tati

Kind words from our clients
A wonderful experience with Tatiana. She helped us throughout the year with the organisation of our wedding. We both come from France and having a wedding abroad was a real challenge. She was always available to answer any questions we might have and to propose solutions. there is no way we could have done it without her! On the D Day, she supervised everything and we had the wedding of our dream, everything went perfectly according to plan. If you want to get married on this beautiful Island that is Crete, we recommend Tatiana 1000%!
We had our wedding organized by Tatiana fully remote from Germany on Crete, and it went perfect! All our worries were addressed and dealt with timely, and Tatiana set up all the required services and companies locally. She also gave us very helpful suggestions on location/catering/photographer/decorations and other preparations. I strongly recommend Tatiana as a wedding organizer - you will be in good hands with her 🙂
Tatiana negotiated everything with the hotel, translated for us all the menu offers for the romantic dinner and she also coordinated the time and venue of the event with both the hotel and the photographers. We could not even imagine how many surprises were prepared for us. They started with the venue that was decorated with fresh flowers in the same style as the bride's bouquet and continued with the set up of a dinner on the hotel roof top where we dinned after the photo shoot by the sea. You are reliable professionals who understand couple's wishes and organize everything at the ultimate level, overcoming all the expectations.
We have had a pre-wedding photo shoot organized by Wedding Crete and it was outstanding. They have organized everything to the tiniest details and I really enjoyed getting ready in the company of the hair dresser and the makeup artist. Then the venue exceeded all our expectations!! OMG... I had the feeling it was tailored exceptionally for us. Strongly recommend!! The best professionals -they know how things should be done properly.
Tatiana and her team have an incredible ability to organize everything in the shortest possible time and without hesitation. It should be noted that we hesitated for a long time and chose, but one of our friends recommended Tatiana to us and we didn't regret it! Tatiana chose an amazing place, and it is very difficult for me to please! Her gaze, delicate aesthetic taste, combined with impeccable organization, is what we have been looking for and found in one person for so long! We remember that day with warmth!
Honestly I'm speechless at the level of communication, professionalism and execution on the day from Tatiana!! She has been the best from the beginning till the end in bringing our abroad proposal to fruition. My fiancé absolutely was over the moon. Thank you again for all your help Tatiana! I would highly recommend her to anyone considering a proposal in Crete!!
We want to thank Tatiana (Wedding Crete) for organizing our small Greek wedding. Everything, even the smallest details were thought out. It was even better then we have been expecting. All our guests were impressed with the table decoration and the small gifts. Tatiana is a professional and she is able to organise the things exactly as you want. She will listen to your opinion and will always suggest something. We relaxed and enjoyed every moment of our wedding, as well as our guests did. Thank you, our super fairy !!!
The organization has exceeded all our expectations! The day was perfect, we were fully relaxed and enjoying every moment! You've heard and realize all our preferences. We are very happy that the fate brought us to you and regardless short deadlines and considerable number of guests everything was perfect. You are a professional! As per our experience, we do recommend to collaborate with @wedding_in_crete in case you plan a wedding or an event on Crete. They will make for you the day you will remember forever.
Hello! I want to express my gratitude to Tatiana and her team for organizing our wedding. We were looking for the agency for too long, but after a recommendation I've approached Tatiana and I didn't regret! I am a demanding and capricious person but Tatiana managed to do everything on the highest level. She knows when to advise, support and calm you down. Thank you again for the beautiful day, event and wonderful mood. Kate and Dmitryi