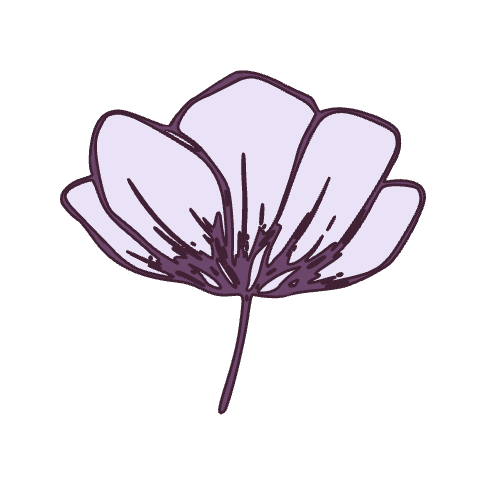 civil ceremony at beautiful villa
This Russian couple decided to tie the knot in Crete despite of all the bureaucratic difficulties. Their love truly deserved the island's beauty!
We organized a civil ceremony including all the paperwork support. The ceremony took place in a beautiful private villa with the official Major's presentation as a celebrant. The wedding was supposed to be totally intimate, with only the closest members of the families of the bride and groom and a few friends from Saint Petersburg, Moscow and Europe.
Generally, a wedding in the villa is one of the most popular and recommended formats of ceremonies, because of some incontestable advantages. First of all, no time limits or decoration restrictions. It means, that nobody will disturb your privacy. It's really the best way to get a dream wedding according to all your wishes.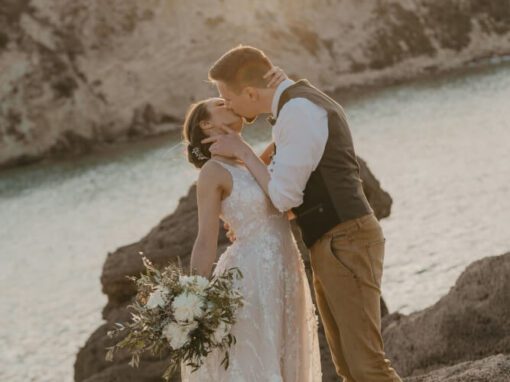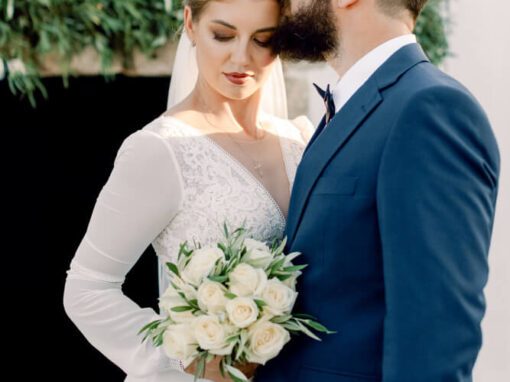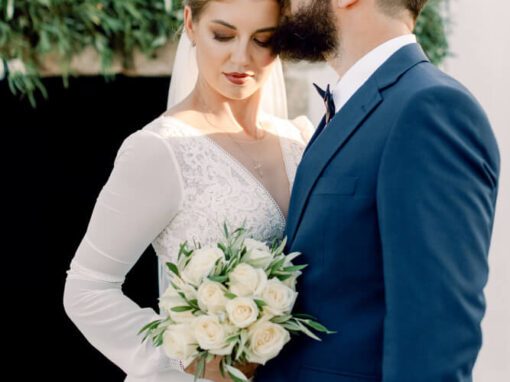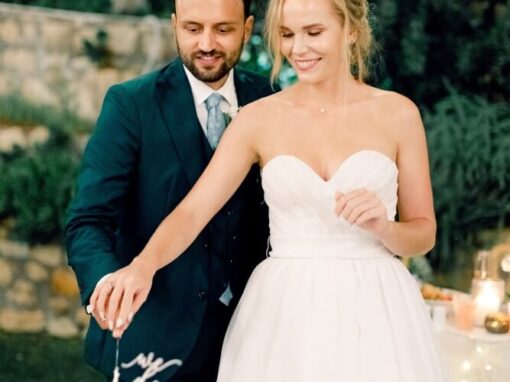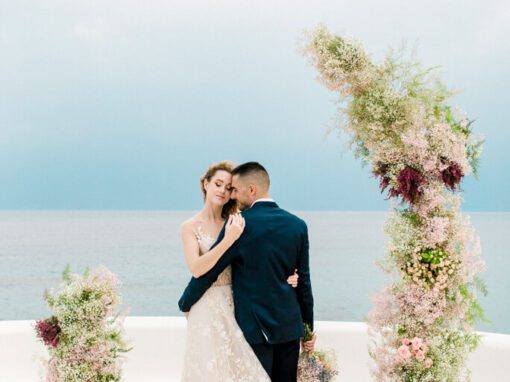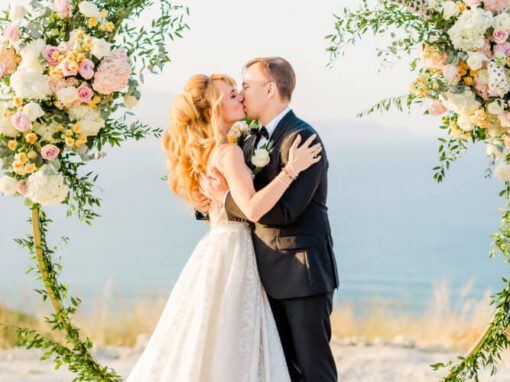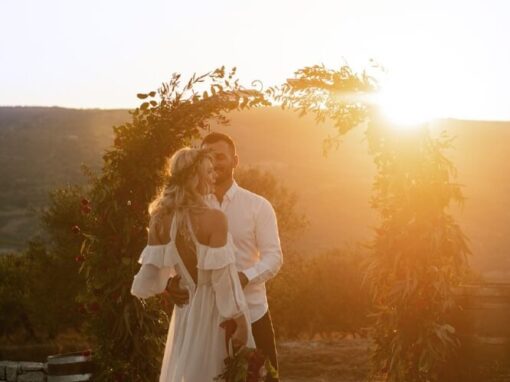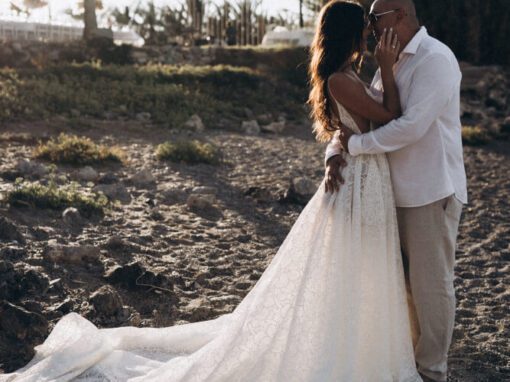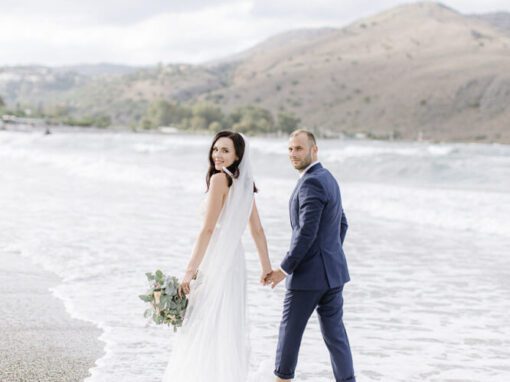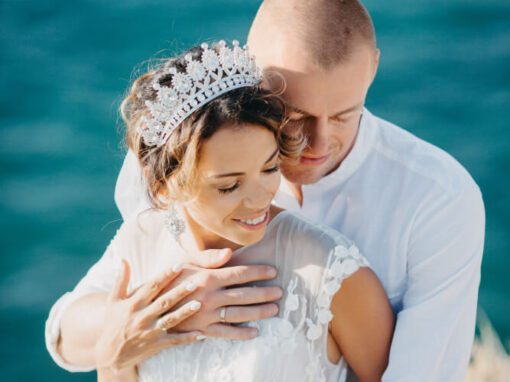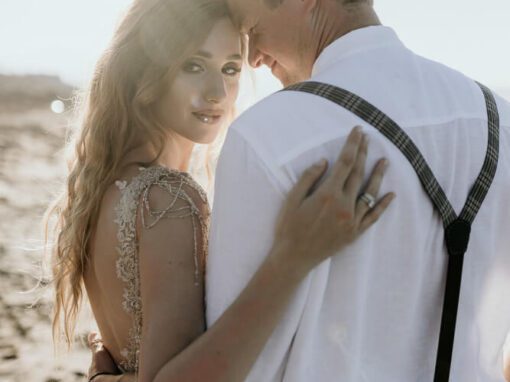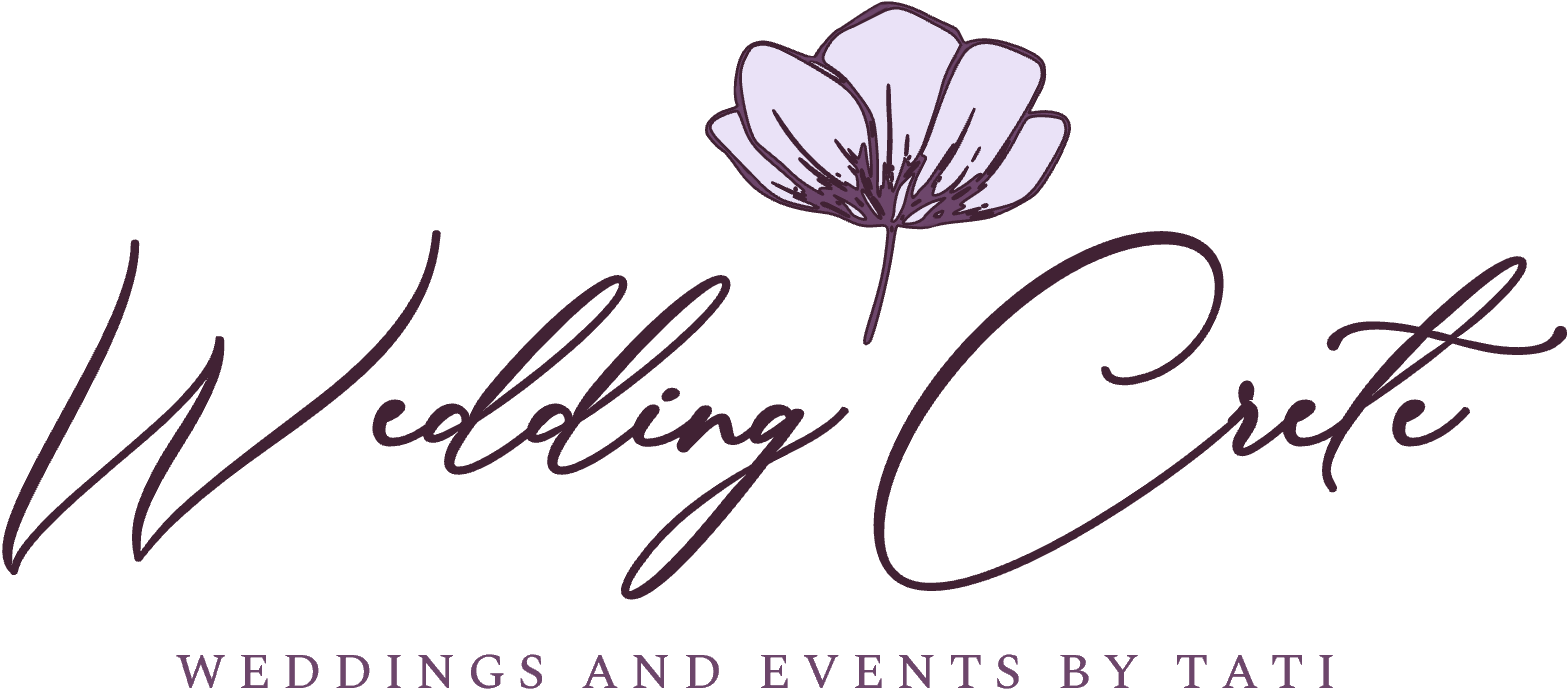 ⟟   Crete, Heraklion, Kokkini Hani, 71500
☎   306943777694
✉   info@weddingcrete.gr