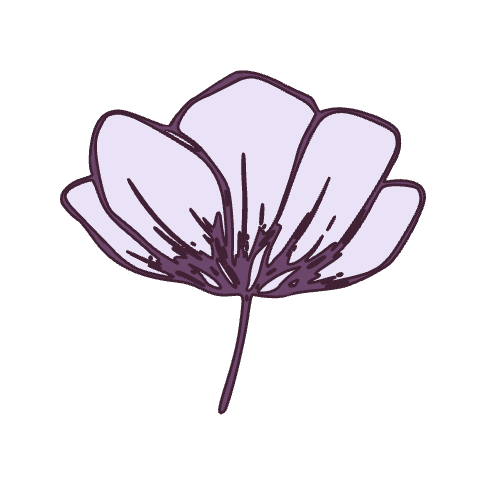 Wedding ceremony in Crete
It is one cheerful and happy couple from Latvia. They have visited Crete many times and even made a lot of friends here, all of them were invited, of course! That's why the island of Crete became their favorite vacation destination and the best choice for wedding celebration.
A day before the ceremony the guys had their bachelor and bachelorette which turned to great parties and helps to get into the real wedding vibe. Daria who is choreographer and an owner of a dancing school, she is a very artistic person and imagined her party in a yacht with her girlfriends wearing matching swimsuits. Of course, we helped her to organized everything as she wished.
The wedding ceremony took place on a platform overlooking the sea on the Gulf of Hersonissos. The bride chose a natural decor of olives and white roses to emphasize her love for the island. The guests followed the dress code of "white only". The vows exchange ceremony was a very touching moment for the couple and for all the guests. It was truly a beautiful and soulful wedding, outstanding atmosphere and guests from all over Europe.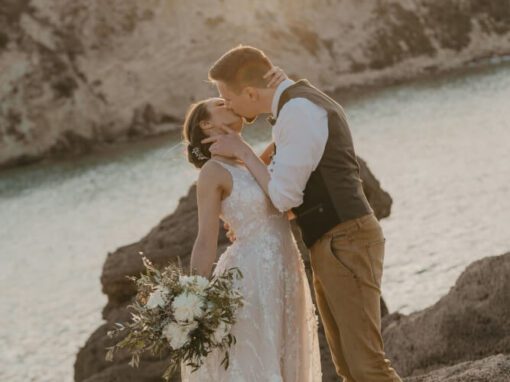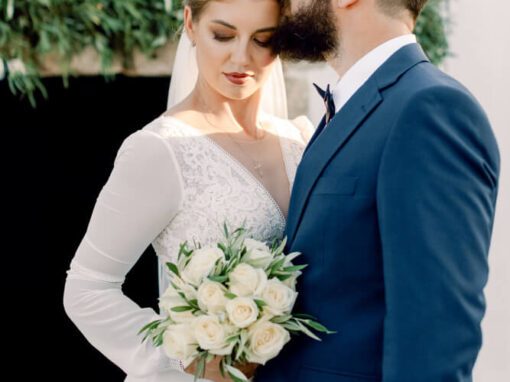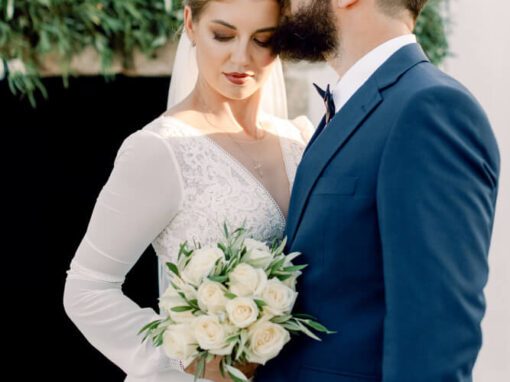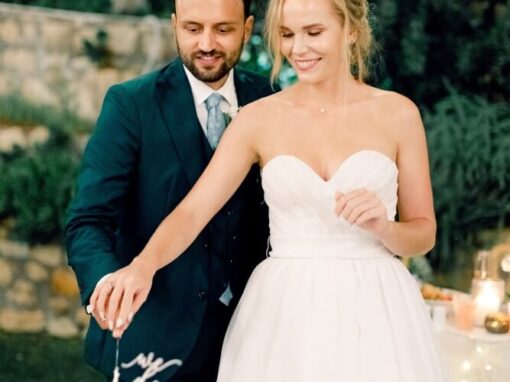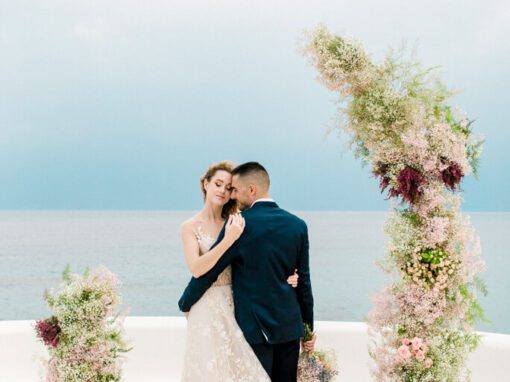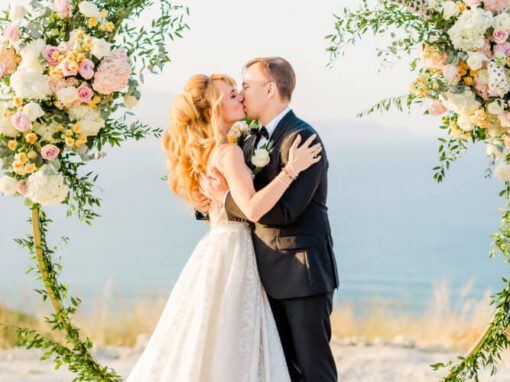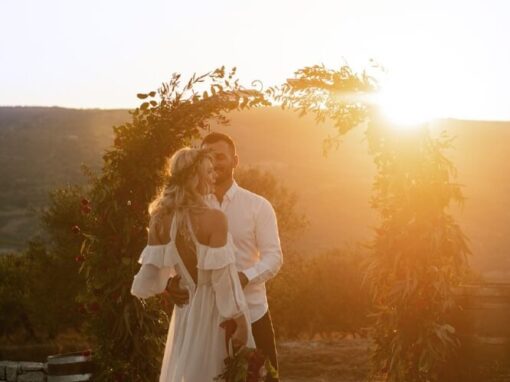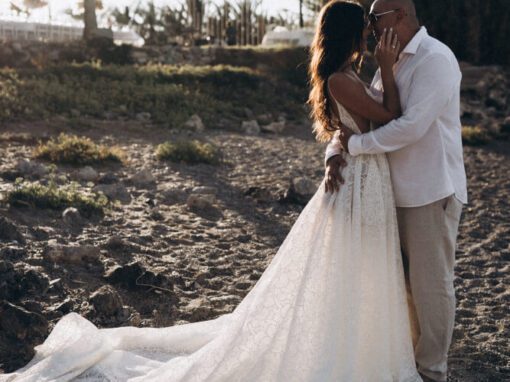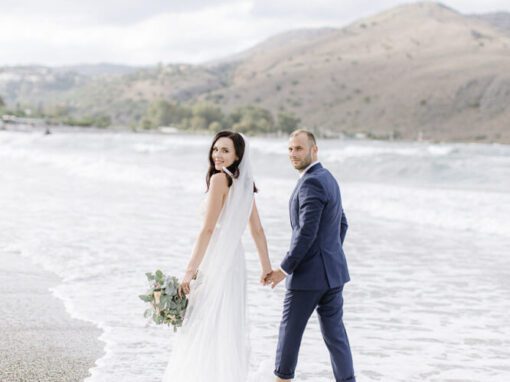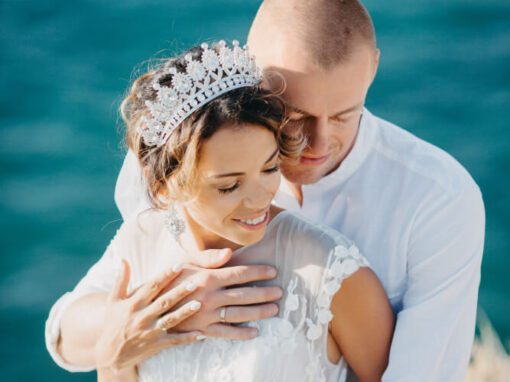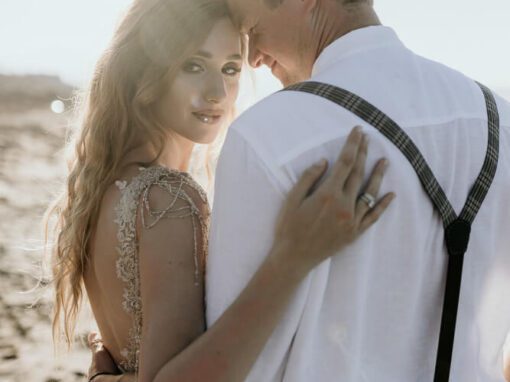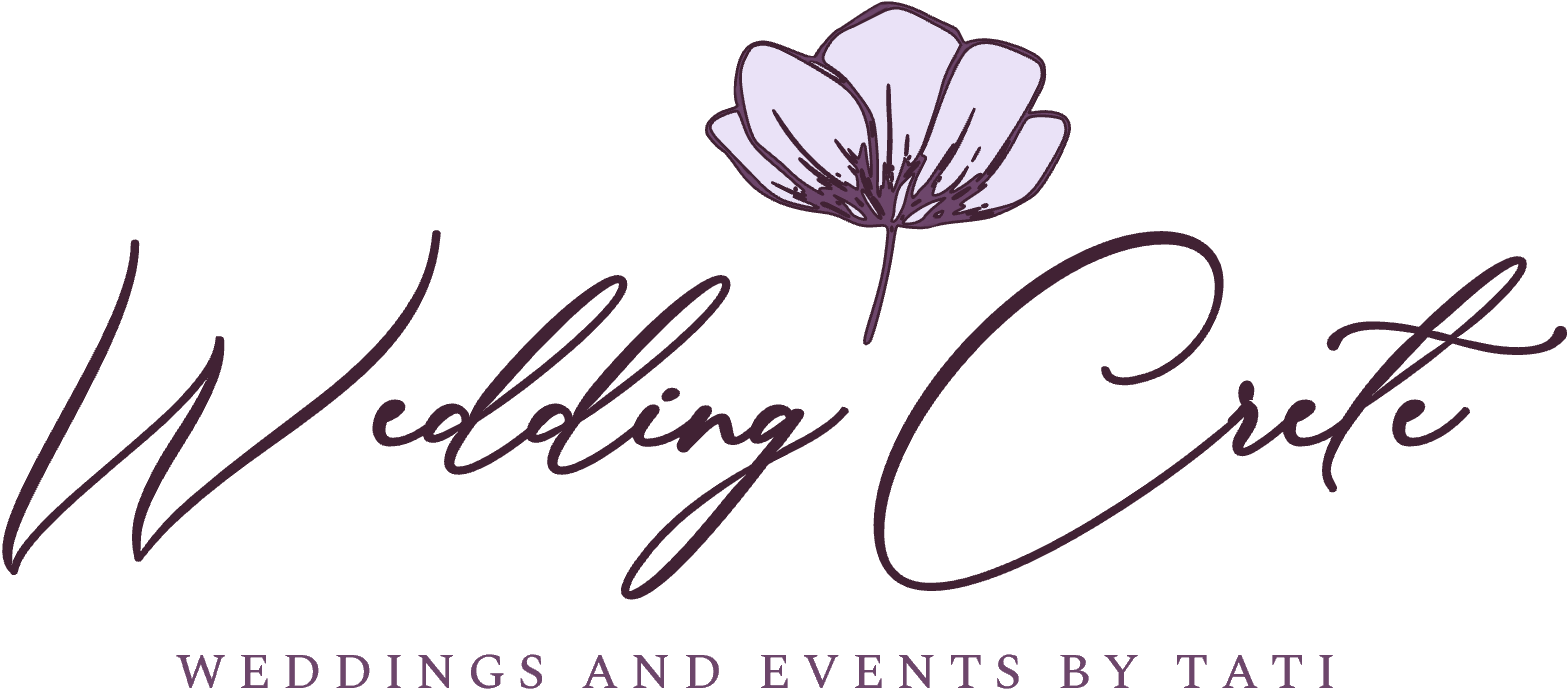 ⟟   Crete, Heraklion, Kokkini Hani, 71500
☎   306943777694
✉   info@weddingcrete.gr