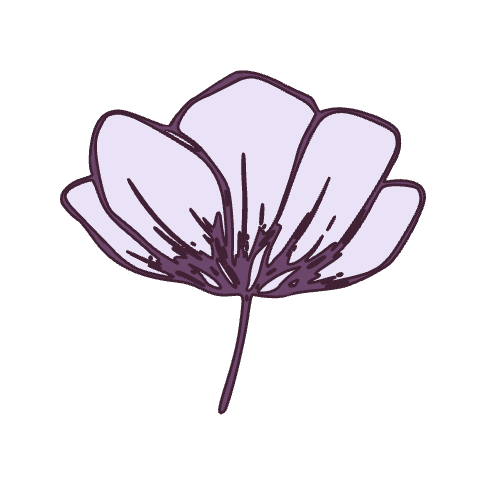 beautiful vow-exchange ceremony
This wedding was a big chapter in my career as a wedding planner because Vera and Theodoris aren't some regular clients, they are very close friends of mine. I was very happy and grateful for the trust and the opportunity of being a part of the important moments of their lives.
The wedding was of the biggest we've ever planned, it was invited over 120 guests, so it was put a lot of effort to the logistics part of the organization and the hosting.
The couple wanted to get a non-formal wedding, a beautiful vow-exchange ceremony which was held by the groom's best friend. It's a different vibe when your celebrant really knows your personal story, he is involved in it, and can share it with your guests. It was a very memorable ceremony, which impressed everyone who witnessed it. The celebration continued in the beautiful open-air venue, where the bride, who is a professional singer, performed a few very romantic songs. It was an unforgettable event and I'm happy that it was my contribution as well that made it happen.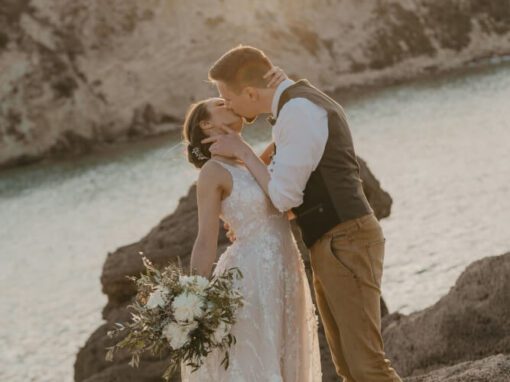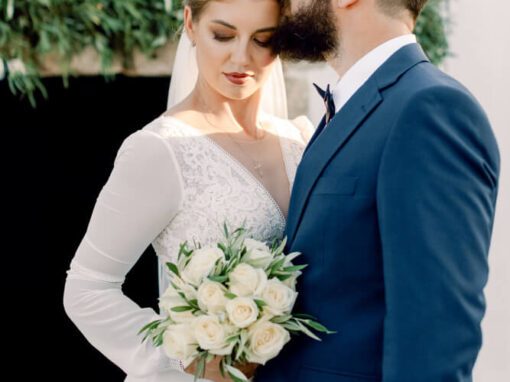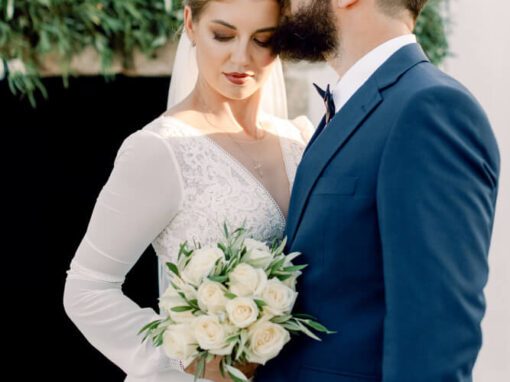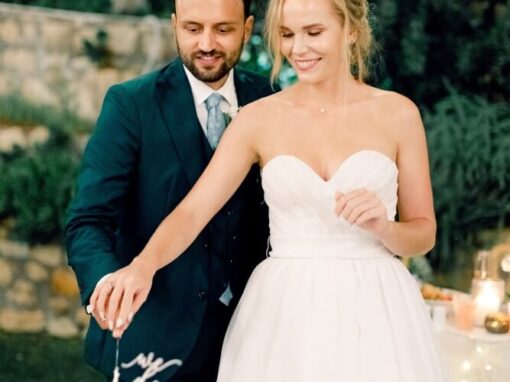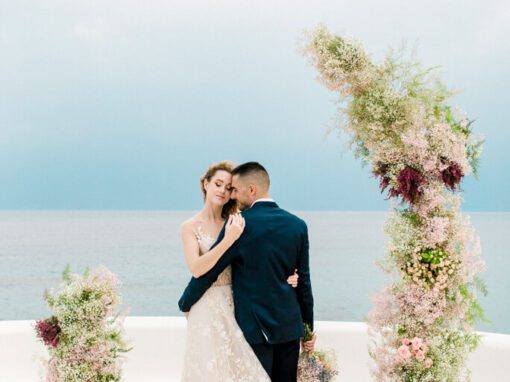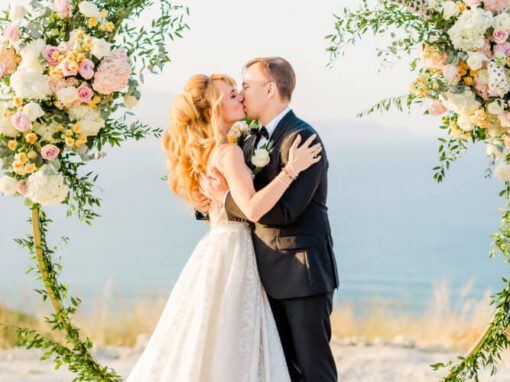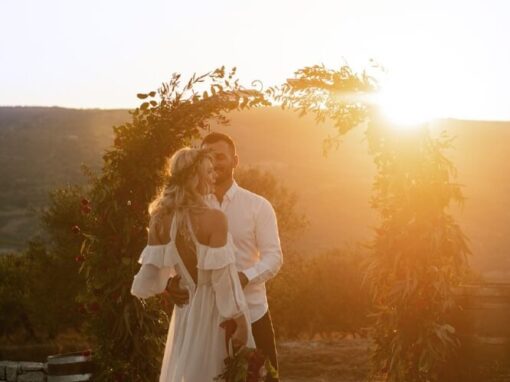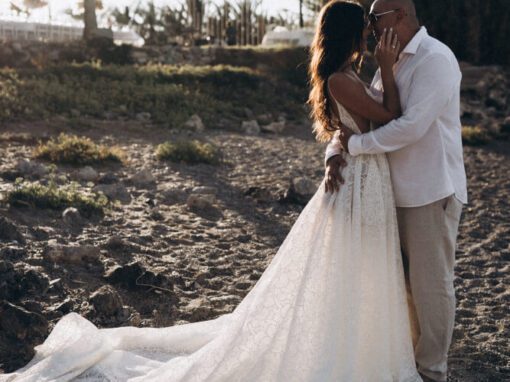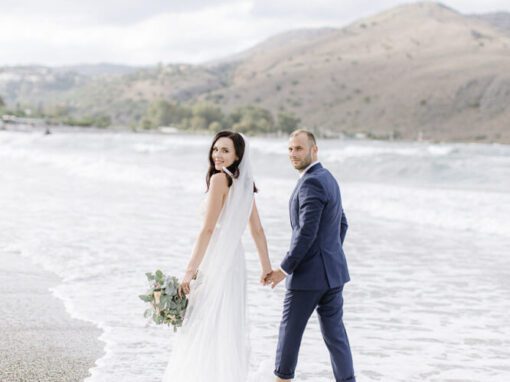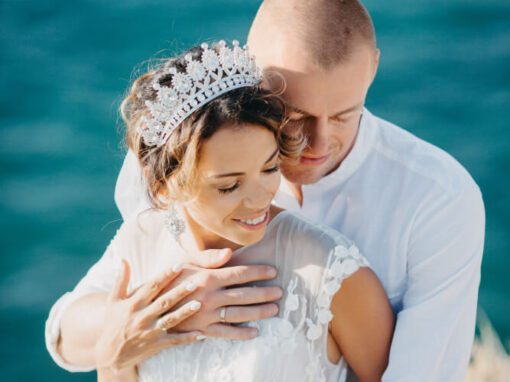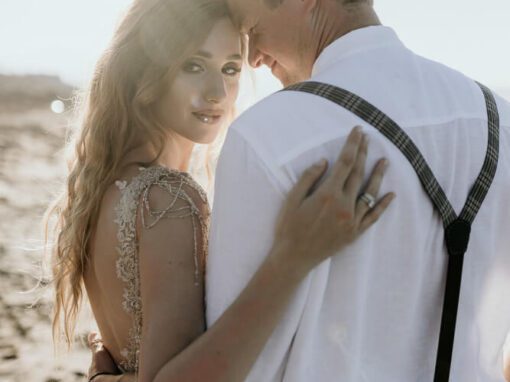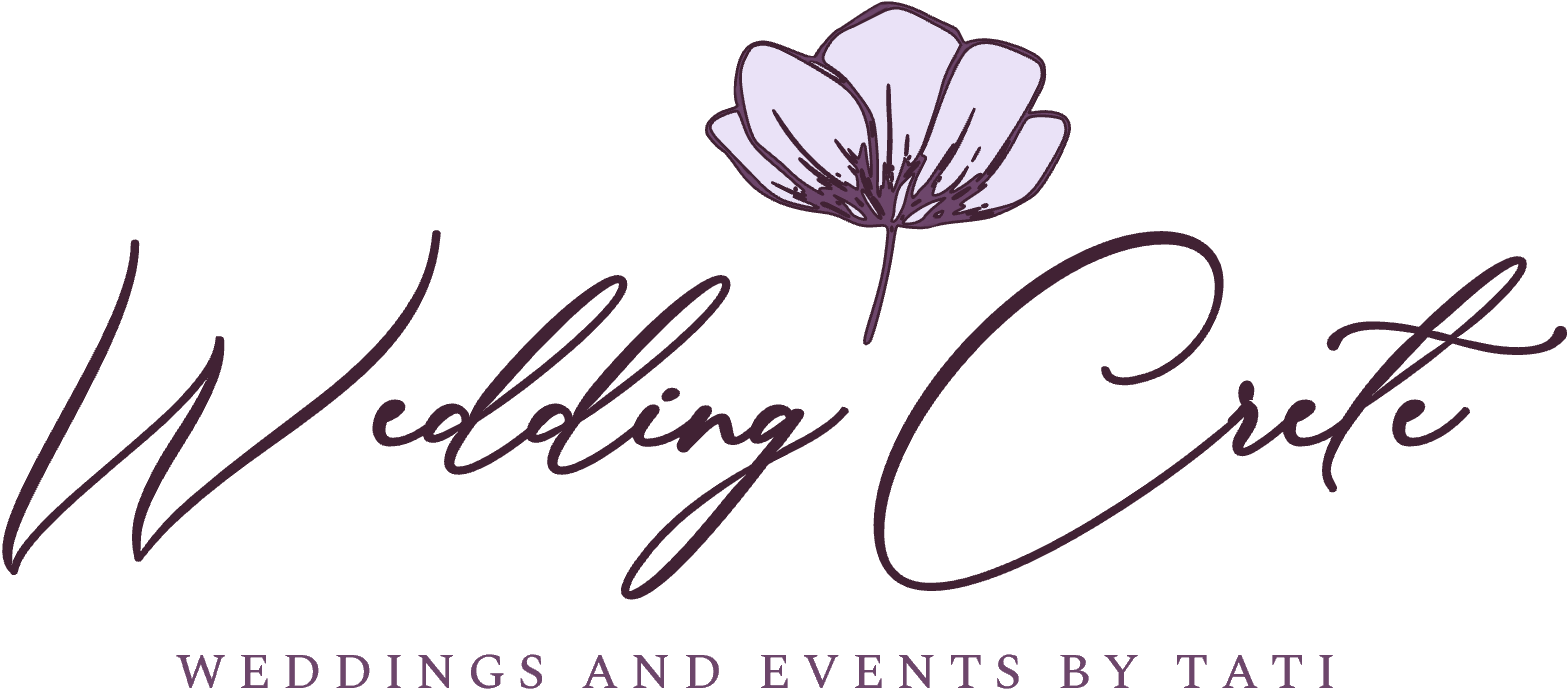 ⟟   Crete, Heraklion, Kokkini Hani, 71500
☎   306943777694
✉   info@weddingcrete.gr