A farm or village wedding is the best way to explore the culture and traditions of Crete.
Taste authentic Cretan cuisine, feel the real Cretan hospitality, and learn with your guest's traditional dances – all this is possible in one venue.
If you like rustic and country style it will be your perfect choice.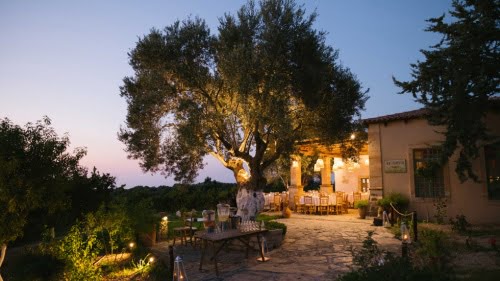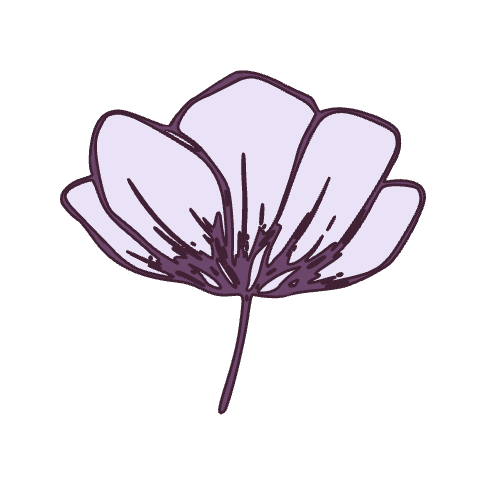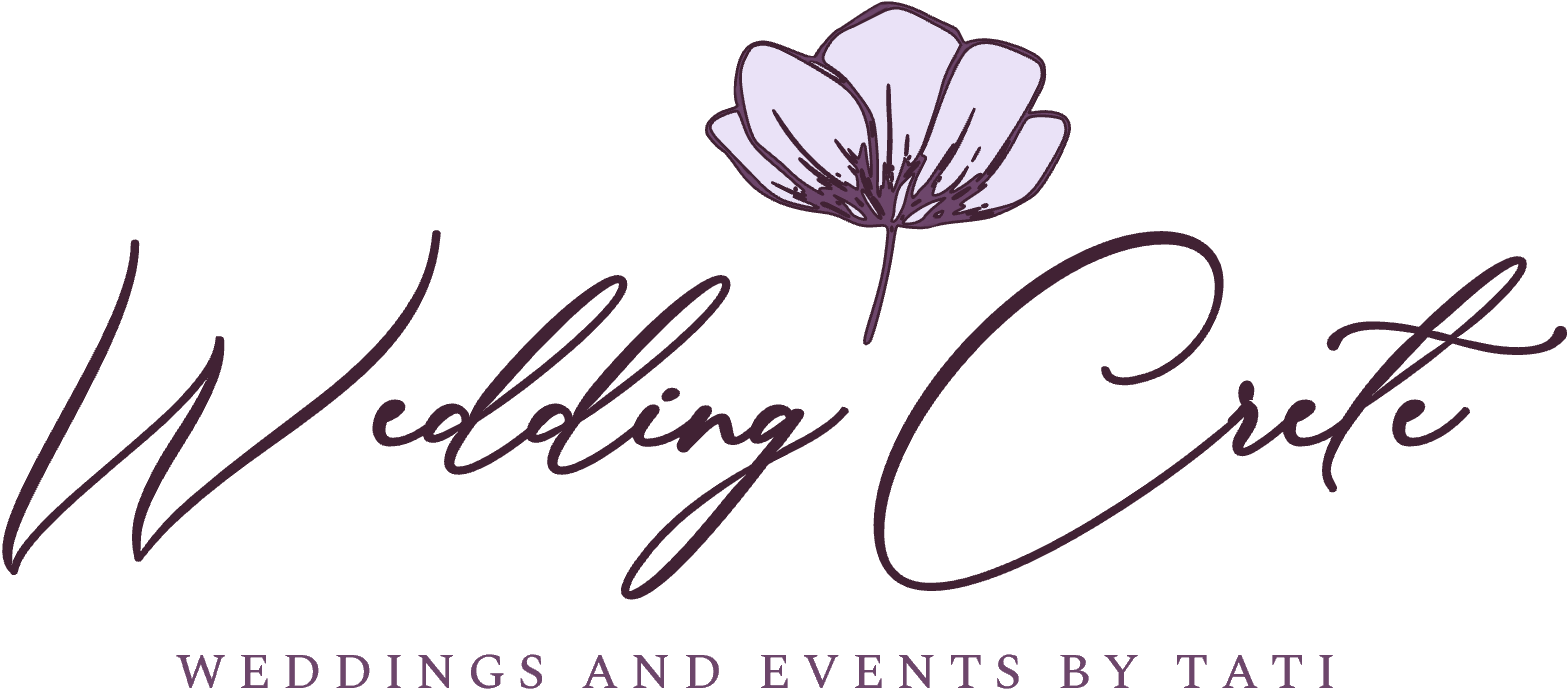 ⟟   Crete, Heraklion, Kokkini Hani, 71500
☎   306943777694
✉   info@weddingcrete.gr